San Francisco is first big US city to require solar panels on new buildings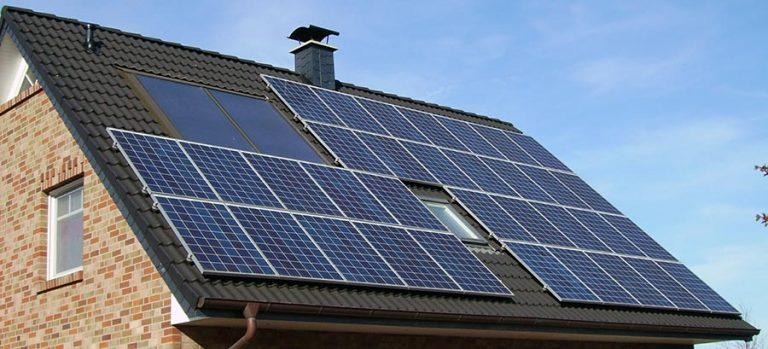 San Francisco has become the first major city in the United States that will require solar panels to be included on newly constructed buildings. The legislation comes from Supervisor Scott Wiener, and it was just recently passed without opposition by the Board of Supervisors, Wiener announced this week. Under the legislation, new buildings will need to put their roof space to good use by installing solar panels, helping ease the city's energy burden while being better for the environment.
San Francisco wants to be powered entirely by renewable energy, but it's going to take a lot of effort to reach that goal. This legislation's passing marks the first big step in bringing the goal to fruition, though it isn't without its criticism. San Francisco is no stranger to solar-friendly bills though — until this point, the city has required 15-percent of new medium and small buildings to have roofs that are "solar ready" — basically meaning they have room for panels and full sunlight.
In a statement, Scott Wiener said:
By increasing our use of solar power, San Francisco is once again leading the nation in the fight against climate change and the reduction of our reliance on fossil fuels. Activating underutilized roof space is a smart and efficient way to promote the use of solar energy and improve our environment. We need to continue to pursue aggressive renewable energy policies to ensure a sustainable future for our city and our region.
With this latest legislation, those roof spaces will have to have solar panels installed, as well — otherwise the readily available space may continue on for years underutilized or entirely ignored. Developers will have the option of using solar water panels or solar panels for Sun-sourced electricity.
According to Wiener, this bill was given support from the Building Inspection Commission, U.S. Green Buildings Council, San Francisco Commission on the Environment, and Brightline Defense. At this point, the Environment Commission and Department of the Environment will develop and then support programs designed to aid in this goal.
San Francisco wants to have zero landfill waste and 100-percent renewable energy by 2025.
SOURCE: Medium