San Francisco declared coronavirus state of emergency as a precaution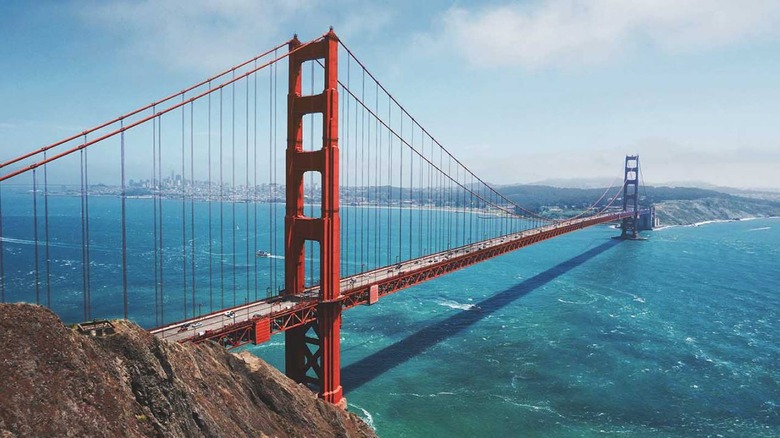 San Francisco has declared a state of emergency over the ongoing novel coronavirus outbreak, but that doesn't mean quite what you think it does. The declaration was made in anticipation of future troubles related to the virus, not due to a present outbreak in the region, the city's mayor noted during a press conference on Tuesday. San Francisco is the latest region in California to declare a state of emergency over this outbreak.
The coronavirus has reached a new, and quite unfortunate, milestone: there are now more cases being reported outside of China, which is the source of the outbreak. The novel coronavirus hasn't yet reached pandemic status, the World Health Organization stressed in a recent briefing, but it has the potential to reach that status. The statement came around the same time as outbreaks in Italy, Iran, and South Korea were reported over the weekend.
San Francisco is one of several major destinations in California; the city has a population of around 880,000 people and it is a busy transportation hub. In an announcement on Tuesday, San Francisco Mayor London Breed said that the novel coronavirus is not impacting the city at this time, but that officials are preparing now in anticipation of an eventual arrival of the virus in coming days or weeks.
By making this declaration, the city will get reimbursements on money spent preparing for a possible local outbreak. San Diego and Santa Clara both recently made similar state of emergency declarations for similar reasons. The move follows CDC guidance over past weeks, with the agency stating that it expects the novel coronavirus will eventually get 'a foothold' in the US.
San Francisco's state of emergency will last at least seven days but may stretch longer to March 3. During this time, the city will evaluate its shelters and what may be needed in the case of an outbreak, as well as ensuring clinicians are available to answer questions about the virus, redirecting nurses and social workers to tasks focused on prevention and preparedness, and more. At this point in time, there have been no confirmed cases of COVID-19 in San Francisco.