Samwell shows off semi-rugged UMPC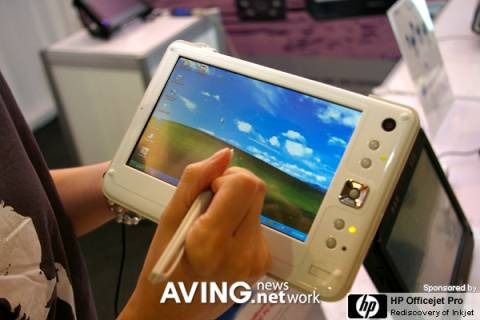 If you're looking for a nice semi-rugged UMPC you might want to see what Samwell has to offer. They were showing off their latest offering at Computex this year.
Their new PC657 is a 7-inch 800 x 480 semi-rugged UMPC that is powered by a VIA C7M 1.2GHz CPU. You will find 802.11b/g wireless, Bluetooth 2.0, a camera and biometric scanner. Also it has a single USB port, an SD card reader and a PCMCIA slot for expansion. You can chose between a 2-8GB CompactFlash card or 30-80GB HDD for storage.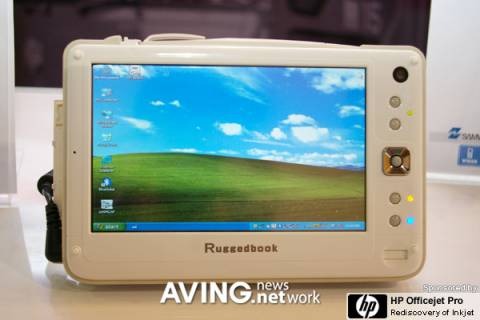 The UMPC runs off of Windows XP Pro. No word yet on pricing or availability.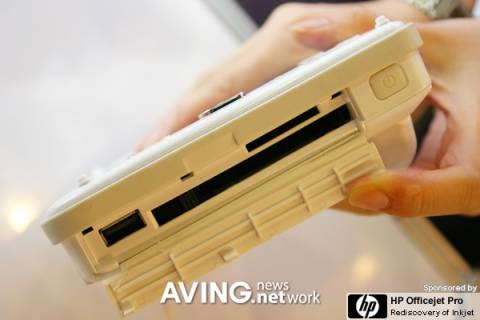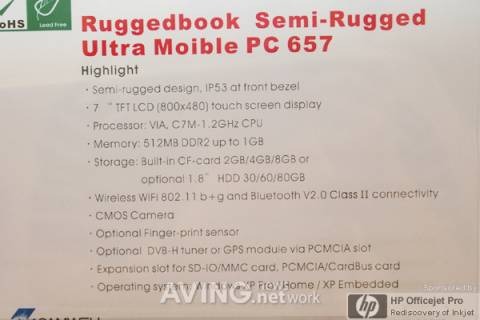 Samwell to unveil 7-inch UMPC 'PC657' [via aving]