Samsung's third quarter suffered expected financial stumbles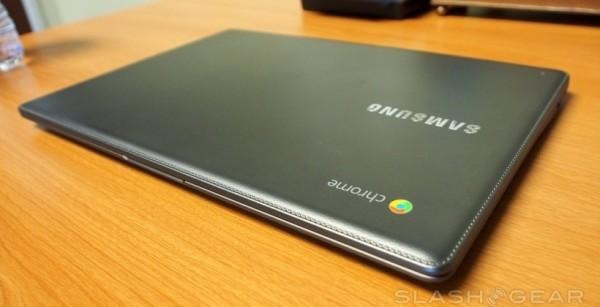 A regularly filing earlier this month revealed that Samsung's 2014 third quarter profits would show a big stumble over past quarters, with it being expected that the company would be showing three-year lows. The official quarterly results report is in, and in it we see the same story: in the quarter ending on September 30, Samsung's revenue and operating profit were both down quarter-on-quarter. This marks the company's second straight quarter of stumbles in its IT and mobile division, and the company is banking on holiday sales propping it up in Q4.
The quarter's revenue came in 9-percent lower than the same quarter last year at 47.45 trillion KRW, with operating profit showing an even harsher drop of 3.14 trillion KRW quarter-on-quarter (Q3 2014 came in at 4.06 trillion). A combination of more consumers going for mid-range handsets and the prices for older models dropping was a big source for the maker's mobile division troubles.
The mobile division wasn't the only area to stumble, however, with the Consumer Electronic category seeing similar disappointing numbers as well. The company's big hope for next quarter lies in holiday sales, though Samsung says it only "cautiously expects" its earnings to rise. The introduction of competing handsets in Q4 means "uncertainty remains" for its mobile division.
In addition to declining smartphone sales, the company says OLED panel sales was low last quarter, something it plans to correct by expanding its customer base and, according to the report, shifting attention to high-end panels for smartphones.
SOURCE: Samsung