Samsung's surging smartphone business leads to strong fourth quarter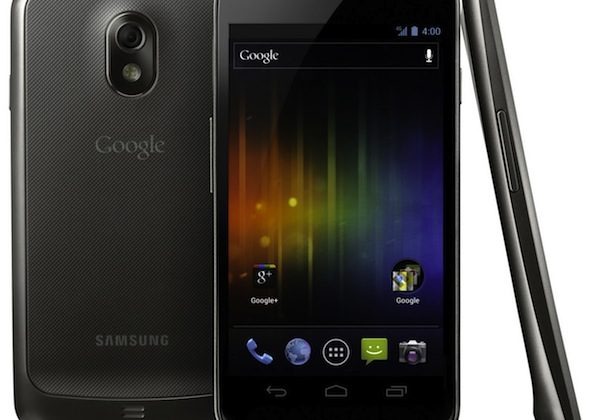 Samsung pulled off a mighty impressive quarter at the end of 2011, with 4 trillion won ($3.6 billion) in net income. That's a sizable increase over the previous year's 3.42 trillion won, but not everything in the consumer electronics firm is all peaches and cream. The company saw a woeful decline in its LCD panel business but was able to more than compensate for that with an amazing smartphone library.
Total revenue at the South Korea-based manufacturer climbed to 47.3 trillion won, a 13% increase compared to the previous year. Samsung's Galaxy brand of phones reached an astounding 300 million units in sales last year. In the fourth quarter, it reported 32 million smartphone sales, making it account for 40% of the entire company's profit. In comparison, Samsung's display division saw an operating loss of 220 billion won, a complete 180 from its profitable position the year before.
In other news, Samsung's semiconductor unit also grew year-to-year, raking in 2.31 trillion won in profit. That represents a 29% increase over the previous fourth quarter. Clearly, though, the story is all about Samsung's mobile business. The company is now ranked as the world's largest smartphone seller, ahead of such titans as Apple and Motorola.
[via Washington Post]