Samsung's Note 7 testing may have an early cause of battery defects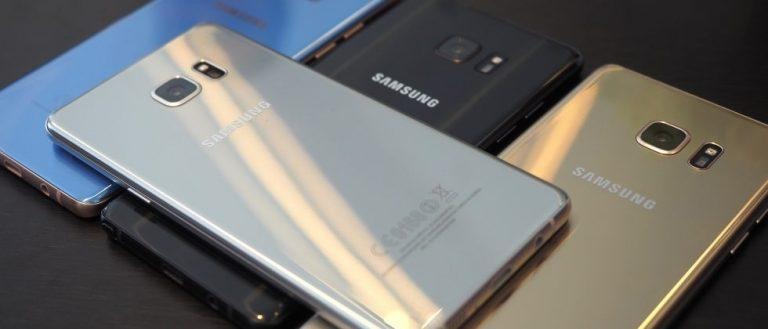 Unless you've been living in a cave for the past few weeks, you likely know of Samsung's Galaxy Note 7 problems. The manufacturer has issued a global recall for the device after reports of overheating batteries catching fire and potentially exploding began to surface, and it has been investigating the cause of the problems ever since. It would appear the preliminary results of these tests have led to an early reason why these batteries could be malfunctioning, according to a Bloomberg report.
Bloomberg says that Samsung has reported these early findings to the Korea Agency for Technology and Standards, saying there was a flaw in the manufacturing process that put pressure on plates within the Note 7's battery and made the positive and negative poles within the battery to come into contact with one another. This contact caused the batteries to overheat, and while this could be a contributing issue, Samsung has apparently said it needs more time to find the exact cause of the defect.
According to anonymous sources speaking to Bloomberg, the batteries in question came from subsidiary Samsung SDI Inc. For its part, Samsung recalled the defective phones rather quickly after the flaw was discovered, and the global recall meant that 2.5 million devices were affected.
From here, Samsung will keep testing and analyzing Note 7 production to pinpoint what exactly went wrong, and it will be producing new handsets with different batteries for its affected customers, offering to replace every Note 7 that has been plagued with this battery defect for free. It'll be interesting to see what comes of further analysis, and if the Note 7 is able to rebound from such a high-profile error.
SOURCE: Bloomberg