Samsung's killer GPU project could put Galaxy back on top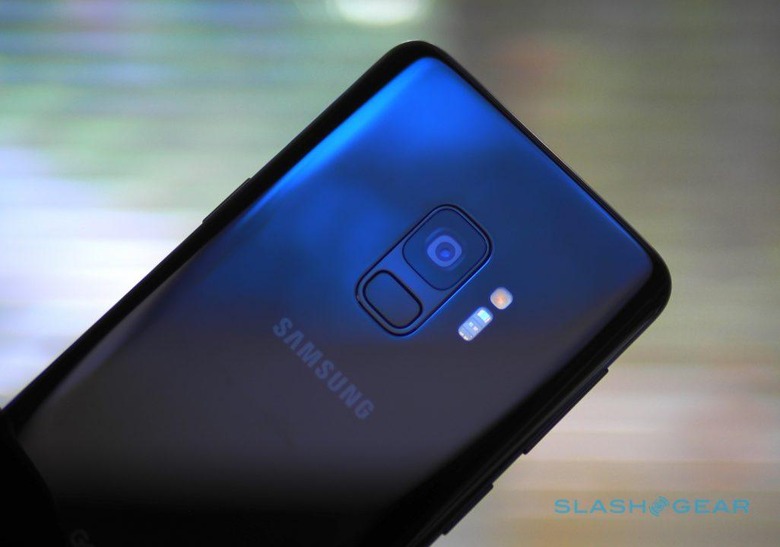 Samsung is developing a new GPU for its future smartphones and tablets, according to a new leak. This GPU is said to feature a "novel architecture" that makes it suitable for both future Galaxy smartphones and other applications ranging up to supercomputers. According to the report, Samsung hasn't decided whether it will license its new technology, which is expected to first appear alongside its Exynos processor.
READ: Samsung Galaxy S9 Review
Assuming the report is correct, this will be the first new GPU design on the market in more than a decade. The aforementioned "novel design" will enable this upcoming GPU to be used in a variety of devices, not the least of which is the maker's upcoming Galaxy S10 flagship smartphone.
According to Graphic Speak, the upcoming GPU could provide support for "very high resolution" dynamic displays, as well as low-power VR systems, among many other things. EETimes reported on the GS report, and known and reliable Samsung leaker Ice Universe pointed toward the EETimes piece, lending it credence.
Samsung hasn't confirmed the report, which says the company has worked to keep its project quiet. However, Graphic Speak does point out that Samsung recently hired a new GPU vice president, Dr. Chien-Ping Lu formerly of NVIDIA, which was reportedly a move to drive its GPU project to completion. That new hire was said to have taken place late last year.
A new mobile GPU could give the anticipated Galaxy S10 smartphone a performance edge over other premium handsets, though it faces stiff competition from Apple and its own upcoming A12 chip. According to the report, Samsung's new GPU will offer the best watt to performance ratio. The first prototype of this GPU was reportedly manufactured in late 2017.
SOURCE: Graphic Speak