Samsung's best wireless earphones just got a big upgrade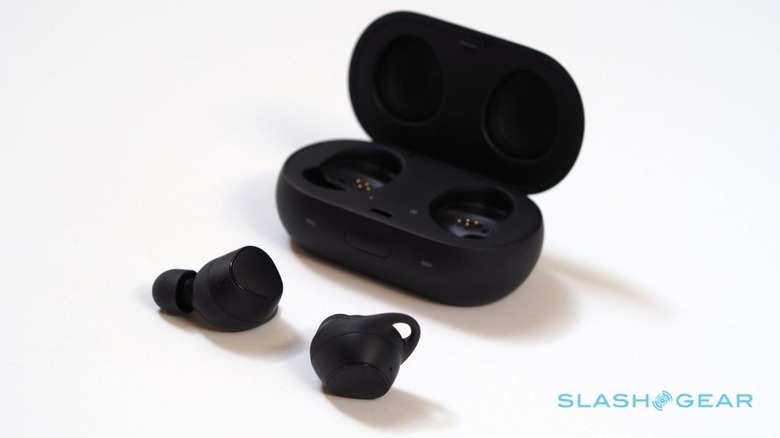 It's been a little while since we last heard from 2018's Gear IconX model, but today Samsung is back with a new software update for the earbuds. While the list of new features isn't exactly extensive, what's being added today will be handy nonetheless. Best of all is that the update is available immediately, so if you like what you read here, you'll be able to enable this functionality right away.
The first big item being added in today's update is a new equalizer feature. This is meant to give you more control over how playback through your earbuds sounds, adding five different equalizers in all: bass boost, soft, dynamic, clear, and treble boost. The idea here is to allow users to quickly pick the right profile for the environment and the music they're listening to without having to tweak individual equalizer settings.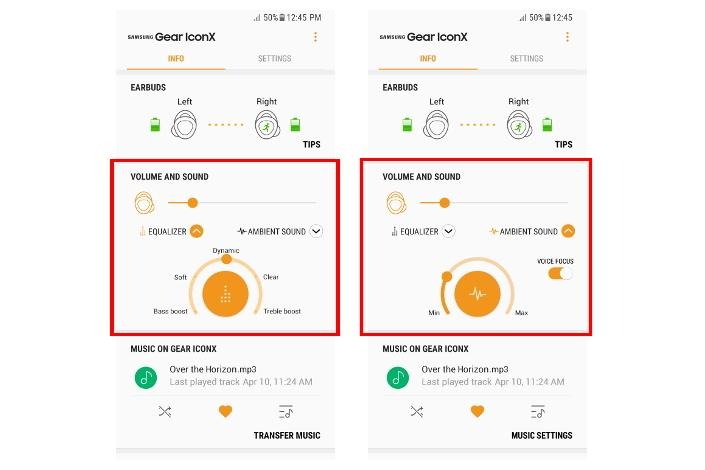 Samsung is also making enhancements to the Gear IconX's ambient sound feature today. Paired with the new equalizer in the Gear app, these ambient sound controls allow you to determine how much environmental sound the earbuds let through. While you may want to restrict ambient sound as much as possible when you're listening at home, you'll probably want to let more through as you run along a crowded street, thereby letting you hear what's going on around you as you listen to music.
Those who routinely listen at home might want to have a look at the IconX's new voice focus function as well. This works a lot like ambient sound controls, as it lets you amplify nearby voices. Using this, you can presumably listen to music while not blocking out conversation, but of course, your mileage may vary when it comes to the feature's actual effectiveness.
Finally, users will be able to make better use of the Gear IconX's onboard storage with the new wireless transfer feature found in this update. This is probably the most straightforward new feature of the bunch, as it'll let you move songs to your earbuds wirelessly, dropping the need for cables. Samsung says this update is available today through the Samsung Gear app, so if you have a pair of Gear IconX earbuds, be sure to check it out.