Samsung X460 Notebook is perfect for business travelers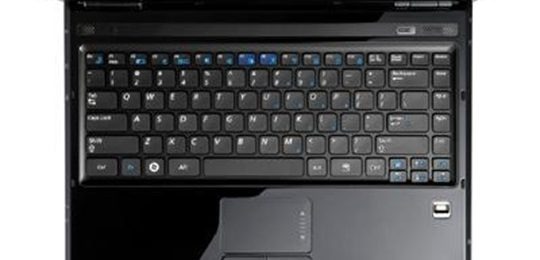 A lot of the time, those that use a notebook for work, or have to travel often, find themselves requiring more out of their portable computers. That's why something strong, sturdy and powerful makes it on many people's computer wish lists. Perhaps one such notebook is the Samsung X460?
This notebook measures in at 14.1-inches. The LCD screen sports a 1,280 x 800 resolution, which is somewhat disappointing considering the size of the screen itself. Nevertheless, this is pretty standard.
Other specs include a 2.26GHz Intel Core 2 Duo processor, a 320GB hard drive, 3GB of RAM, a NVIDIA GeForce 9200M graphics card with 256MB memory, a DVD burner, HDMI and VGA outputs, a fingerprint reader and a 1.3-megapixel webcam. This laptop is all business and will do most jobs just fine, though it is missing a few higher end features like a Blu-ray player. The Samsung X460 costs $1,700.