Samsung X360 ultraportable takes on Apple, Lenovo, everyone else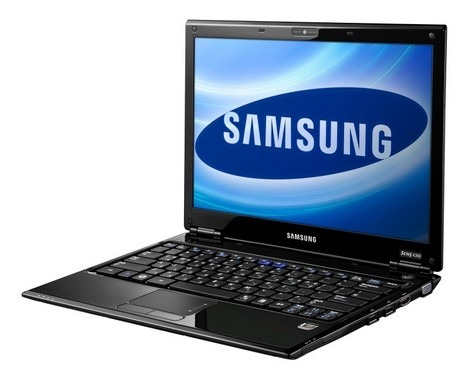 Samsung has revealed a new ultraportable notebook, the X360, which the company is describing as "lighter than air".  They actually mean "lighter than Air", as the X360 comes in 3oz lighter than Apple's ultraportable.  Under the hood lies a Centrino 2 ULV processor, 1GB of RAM (expandable to 4GB) and a choice of 64GB or 128GB SSD, or 5,400RPM 120GB HDD.  Screen size is 13.3-inches, LED-backlit and running at 1280 x 800.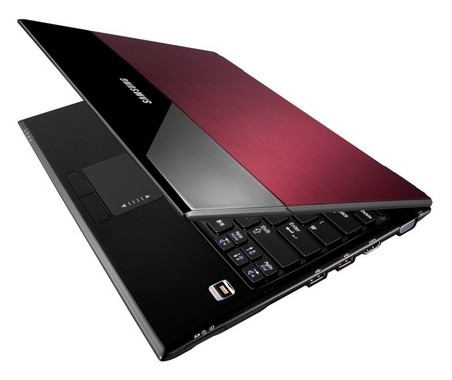 There's no optical drive, sadly, but you do get three USB 2.0 ports, HDMI, VGA, a 7-in-1 card reader, PCI ExpressCard/34, ethernet and a docking port.  Connectivity includes WiFi and Bluetooth 2.0+ EDR but no built-in 3G.  There's also a 1.3-megapixel webcam.

While, at 2.8lbs, it's a little lighter than the MacBook Air, the X360 isn't actually smaller physically than the Apple notebook.  It measures 0.66-inches at its thinnest, but 1.2-inches at the deepest point.  Samsung are saying that it'll boot quicker, though, if you spec the 128GB SSD: 25 to 50-percent quicker, in fact, than previous-gen SSDs.
No price or availability details as yet.