Samsung washing machine advisory issued over explosion reports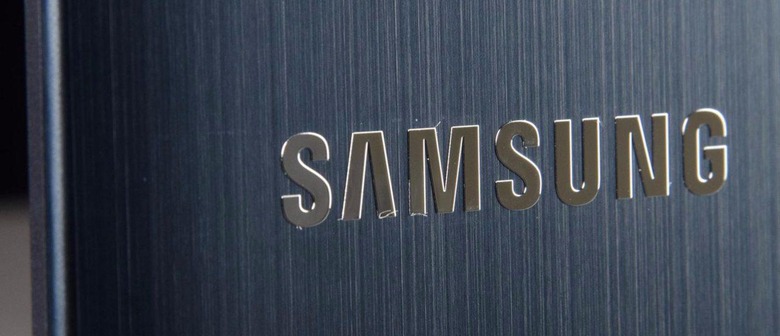 The US Consumer Product Safety Commission is warning consumers about possible safety issues involving some Samsung top-loading washing machines. The advisory follows recent reports from owners who claim their washers exploded during usage, in some cases doing so severely enough to damage surrounding structures. Samsung has issued its own statement about the matter, saying it is in talks with the CPSC about 'potential safety issues' involving washers made between March 2011 and April 2016.
According to Samsung, there are 'rare cases' where an affected washer could 'experience abnormal vibrations' that, when washing big items like blankets or water-resistant items, 'pose a risk of personal injury or property damage.'
Some affected consumers report experiencing severe washing machine malfunctions. As noted by CNN, one woman in Texas allegedly experienced her washer exploding so severely that it "penetrated the interior wall of her garage,' doing so following a sound that was as if 'a bomb went off.' Other owners have also reported hearing loud "booms" followed by malfunctions.
In its statement, Samsung stressed, "It is important to note that Samsung customers have completed hundreds of millions of loads without incident since 2011."
Still, the matter has been enough to get the attention of the US CPSC, and customers are sensitive to the reports in light of Samsung's recent troubles with exploding Galaxy Note 7 devices. Until the matter is sorted, Samsung is advising owners to use a "lower speed delicate cycle" when washing any water-resistant, bulky, or otherwise large items, saying that no incidents have been reported when using this cycle.
Specific model numbers aren't clear at this time.