Samsung video teases Unpacked: Here's the S20 and Flip news we expect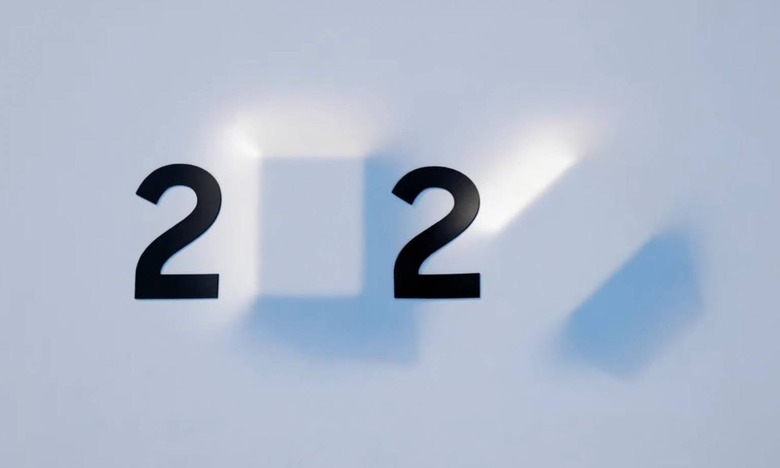 Samsung Unpacked 2020 is quickly approaching, so it's little surprise to see Samsung teasing the event today. This is arguably Samsung's biggest event of 2020 (though that ultimately depends on whether you're a S-series or Note-series fan), and indeed, we're expecting a couple of big announcements from the company this year.
There unfortunately isn't a whole lot to today's teaser, as the most notable thing about it is that we see the outline of a couple of devices under a sheet. The devices rotate and bounce around as Samsung promises to "change the shape of the future," in 2020, but aside from that, it seems we'll have to wait until Unpacked is actually here before Samsung will spill the goods.
Luckily for us, there have plenty of leaks in the lead up to this event, so we already have a good idea of what to expect. The headliner for the show is expected to be Samsung's Galaxy S20 lineup, which will include three phones: the standard Galaxy S20, S20+, and S20 Ultra. We're also expecting to see those phones support 5G depending on carrier and release region, giving those living in areas with 5G service the option of a device that can actually tap into those networks.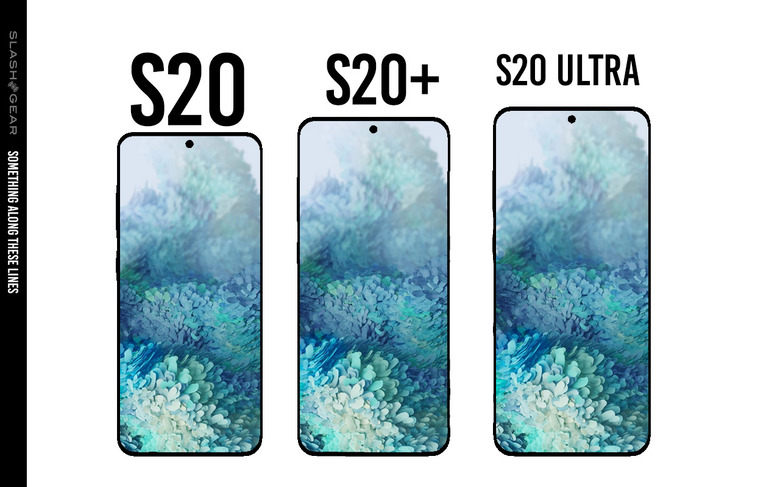 Perhaps more exciting than the new S-series phones is the promise of the Galaxy Z Flip. The Z Flip will be Samsung's second foldable smartphone in as many years, and it's poised to go toe-to-toe with the Motorola Razr in terms of both release timing and design. Just recently, we heard that the Z Flip will cost significantly less than the Galaxy Fold did at launch, so we'll definitely be looking to learn more at Unpacked this year.
Samsung's Unpacked event is on the horizon, as it's currently slated to go down on February 11th. We'll be covering the event here at SlashGear as it happens, so check back here on the day-of for all of our coverage. Of course, that also gives plenty of time for more leaks and reports to surface, and you can be sure we'll be covering those too.