Samsung Unveils "Worlds Thinnest 3D Blu-Ray Player"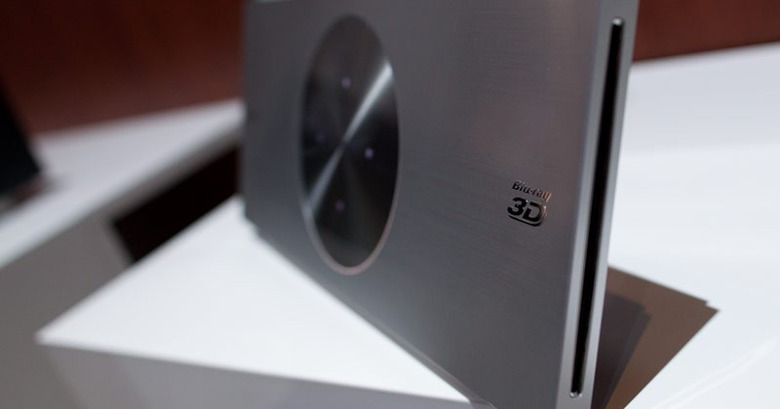 At this year's CES Samsung unveiled the "Worlds Thinnest 3D Blu-ray Player." The device is only 23 millimeters thick and comes with a new impressive wall mountable design.
The device will not only be the thinnest player that pushes out 3D HD content, but it will also upscale Blu-ray discs to 3D in real time.
The device will also be highly connected to the internet. Samsung is pushing social media on their consumer TVs offering up the ability to connect to YouTube, Facebook, and Twitter among other services.
No pricing has been stated thus far, but we expect the player to shift in the first half of this year.