Samsung unveils Ultra Wide QHD SE790C curved monitor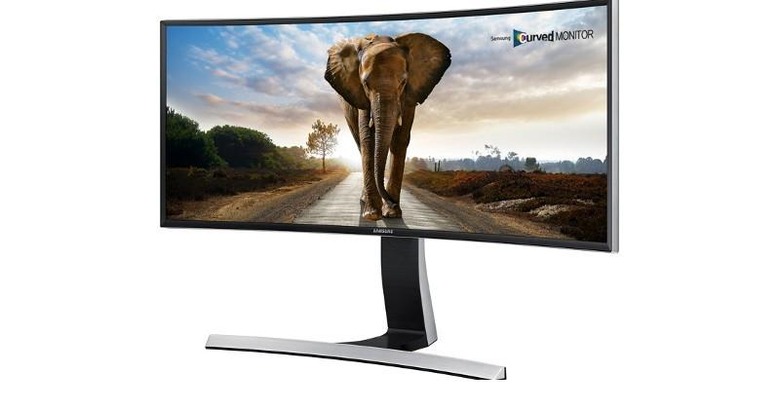 With the largest Consumer Electronics gathering just a few weeks away, some companies are starting to show their wares this early, probably to give your taste buds a good tease of what's to come. Samsung's latest reveal isn't one of its more sensational mobile devices. Instead, it is the company's latest entry into the curved TV/monitor market, a market that is largely dominated by itself and rival LG. The SE790C boasts of the same curvature as the rest of Samsung's roster, except in a wider body.
Curved displays aren't just a gimmick. Of course, that's coming from Samsung. The Korean OEM is a huge believer in the 3000R curve, meaning a curvature that is 3000 mm, or 3 m, in radius. This, for Samsung, is the perfect curve, at least for a display. It follows the natural curvature of the human eye and makes all points from the eye to screen the same in distance, whether it be on the center or on the edges. It also gives off a panoramic feel, giving the illusion that the monitor is larger than a regular flat screen.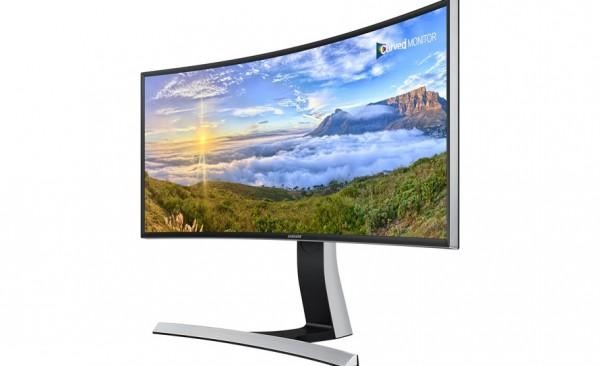 Of course, it would be insane if that curve would be the only thing Samsung is selling in the SE790C monitor. The quality of the display is definitely one of them. This 34-incher has a resolution of 3440x1440, giving it an ultra wide aspect ratio of 21:9. In terms of brightness, this one boasts of a 300 cd/m2 figure and a contrast ratio of 3000:1. Viewing angles are also wide at 178 degrees, which goes hand in hand with its curved viewing angles.
Beyond the display itself, the SE790C has a few features that transform it from entertainment screen to serious business, or both at the same time. Picture by Picture (PbP) and Picture in Picture (PiP) maximize the wide screen space for all your multitasking needs. It has four, yes, four, USB 3.0 charging ports, making short work of multiple mobile devices. The embedded 7-watt dual stereo speakers deliver high-quality stereo sound without having to burn your pocket with a separate speaker purchase.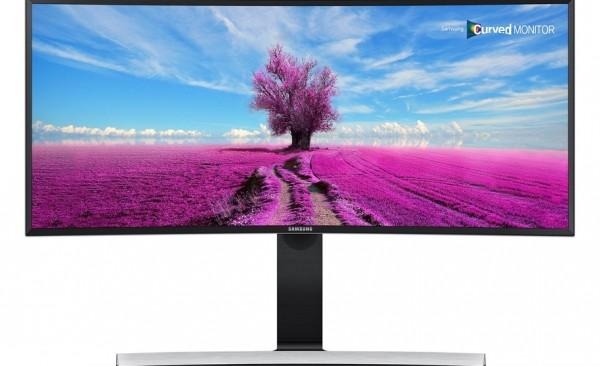 Samsung has not yet revealed pricing details or availability, but expect those to be announced soon, at CES 2015, if not before the holidays.
SOURCE: Samsung