Samsung Tizen app store heads to more countries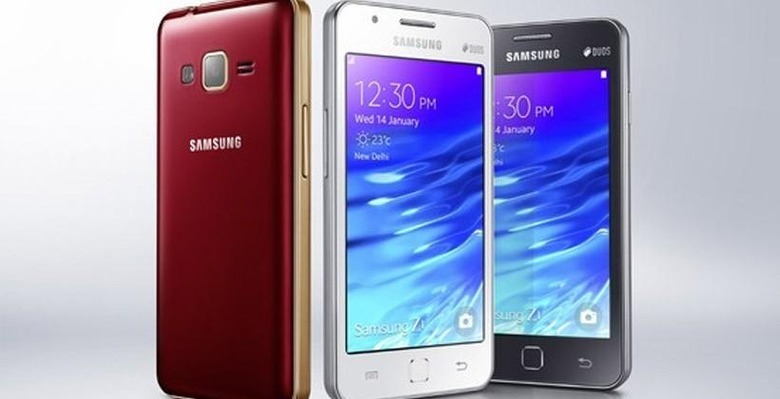 Since the Tizen OS launched from Samsung, smartphones with that OS have been limited to India and Bangladesh. That meant that people from other countries couldn't get Samsungs homegrown Android challenger by default on a smartphone you can purchase in the store. As of now, the only device in the countries where Tizen is available is the Samsung Z1.
The Z1 is a vey basic phone aimed at people that may not have a bank account and need a cheap offering. It sells for under $100 in the areas where it is available. Samsung has now announced that it is opening the Tizen app store to more countries around the world.
One reason to open the app store to more countries is if you plan to sell Tizen smartphones in more locations, and that is the indication right now. Other than that sole smartphone, Samsung has released several smartwatches that run Tizen.
Samsung has also said that all of its smart TVs will run Tizen. Before Samsung launches a smartphone with Tizen that will be offered globally, it would need developers to make appealing apps for the device. Apps are as important to many people as the OS and hardware the smartphone uses. There is no word on when more Tizen smartphones might land and exactly which countries across Asia the app store is open in is unannounced.
SOURCE: WSJ