Samsung Theme Store tipped to sell custom smartphone cases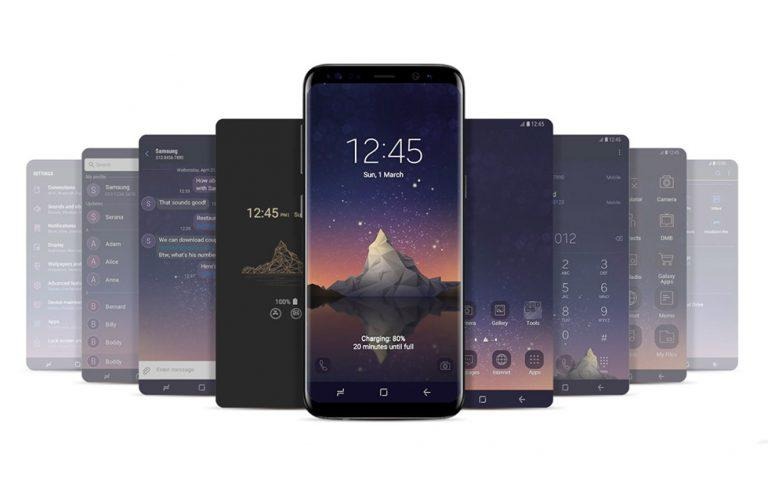 Samsung's Theme Store may soon offer customers the option to buy custom phone cases. The cases will be based on the wallpapers and themes offered in the store, giving handset owners a way to match their protective shell with whichever theme they're running on their phone. The custom cases will only be available for certain Samsung smartphone models according to the tipster, however.
The information comes from a theme designer who goes by the name "DurimK," who recently shared the details with Sammobile. According to the details, Samsung will soon let customers order custom cases based on wallpapers and themes for Galaxy S, Galaxy Note, and Galaxy A model phones. Other phones reportedly won't be supported by the upcoming tool.
The custom case purchases will launch in South Korea initially, according to the leaker, though it seems the plan is to expand it into other markets in the future. Samsung will reportedly allow developers to choose whether their themes and wallpapers will be available for use on cases — if so, a mockup of the case will be provided to potential buyers.
Reportedly buyers will have three wallpaper variants to choose from for the custom case, but it's unclear whether Samsung will be making these cases itself or tasking a third-party company with creating the cases. No pricing information was provided; presumably the developer will get a small "royalty" for their design's use on the case. Samsung hasn't confirmed the rumored plans, though, so many details are still missing.
SOURCE: Sammobile