Samsung TecTiles 2 pushed out for Galaxy S 4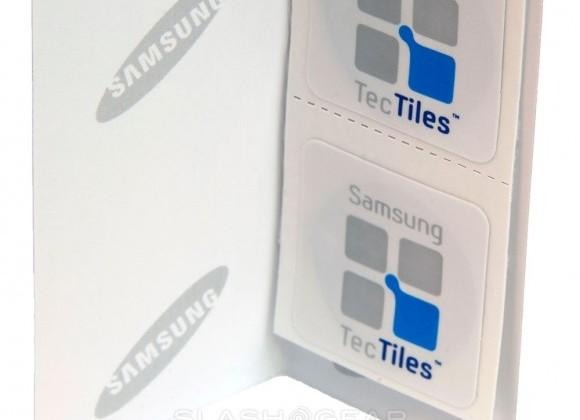 We may receive a commission on purchases made from links.
We heard late last month that Samsung was getting ready to unveil its next-generation TecTile technology, and today the company finally pushed it out to users of the new Galaxy S 4. The phone comes with a newer NFC chip, which makes the previous-generation TecTile tags incompatible. However, TecTile 2 is finally now out available for the taking.
The good news is, these newer TecTile tags are backward-compatible with older Samsung devices that are NFC-enabled, allowing you to use them with your new Galaxy S 4, as well as any other Samsung devices you have lying around, including the Galaxy S III. These tags will allow you to automate a variety of tasks for certain situations, like adjustments to settings and opening up an app with a wave of your phone.
If you're not all that familiar with TecTiles, they are Samsung-specific NFC stickers that you can program to activate certain phone tasks when the tag and the phone are touched together. You can place these tags all around your house and in your car, which allow you automate tasks, like setting alarms, switching a phone to silent mode, starting up media players, etc.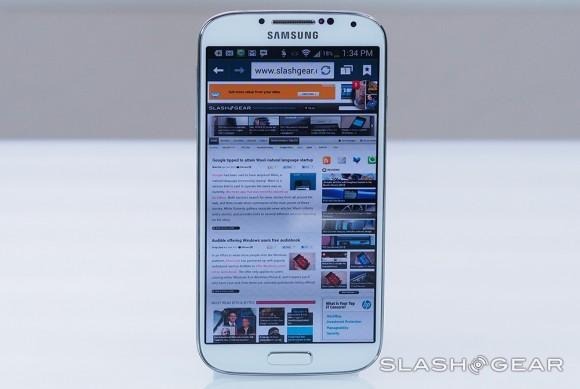 The downside is that if you've invested in the original TecTiles and have upgraded to the Galaxy S 4, you'll need to grab the newer TecTile 2 tags, which sell for $15 for a pack of five, and are available now online, with availability in stores coming next month.
Currently, the only device that comes with native support for TecTile 2 is the Galaxy S 4, but we're guessing that future Samsung devices will be utilizing the updated technology as well. As for the advantages of TecTile 2, it seems it's a bit faster than the previous-generation, with the possibility of extended NFC capabilities, but if you can't rush out and get new tags now, it won't hurt you to wait around in order to grab some.