Samsung taps Joseph Gordon-Levitt to film 4K short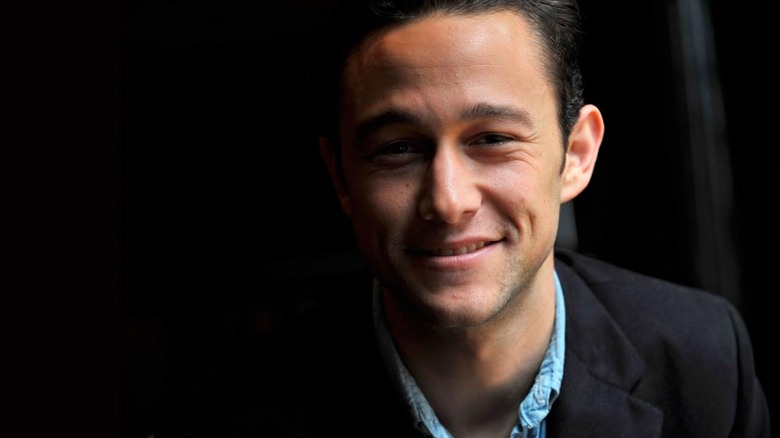 Samsung is looking to show off what its NX1 camera can do by tapping Joseph Gordon-Levitt and his production company HitRECord, which will use the new camera to film a short 4K film. The movie will be called In a City, and it will be filmed entirely with the NX1 in Ultra HD resolution. Joining that version of the short film with be a similar one made using crowdsourced videos contributed by HitRECord members, five of whom will ultimately be awarded an NX1 camera.
For those unaware, HitRECord is a collaborative production company that allows individuals to upload their own creative works, as is the case with this project. Those who want to participate with "In a City" need to head out into their city and record footage of one's self walking around. The project is also looking for writers to contribute poems about experiences in cities.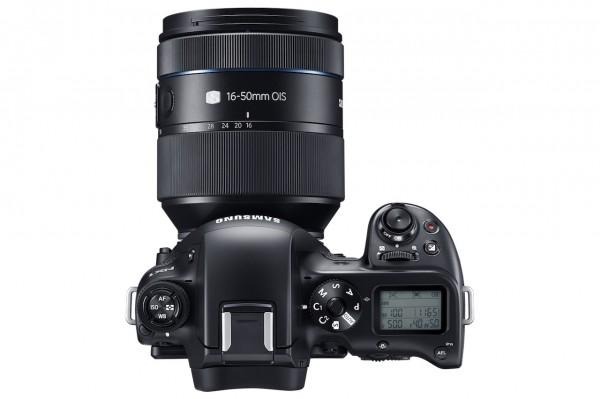 The crowdsourced version of In a City will be filmed with many different types of cameras, obviously, but the other version will be filmed entirely in 4K with the NX1, giving Samsung the chance to show off its camera's lauded video capabilities. The final version will be made available to the public on December 11, more details of which will be released soon.
Cinematographers who want to participate for a chance at winning one of the NX1 cameras will need to get their submission in by the 30th of October. Not familiar with the camera? The NX1 was introduced last month, and features a 28-megapixel BSI CMOS sensor, among other things. We've got all the details on it for the curious.
Via: Digital Trends