Samsung tablets with AMOLED screen tipped to debut at MWC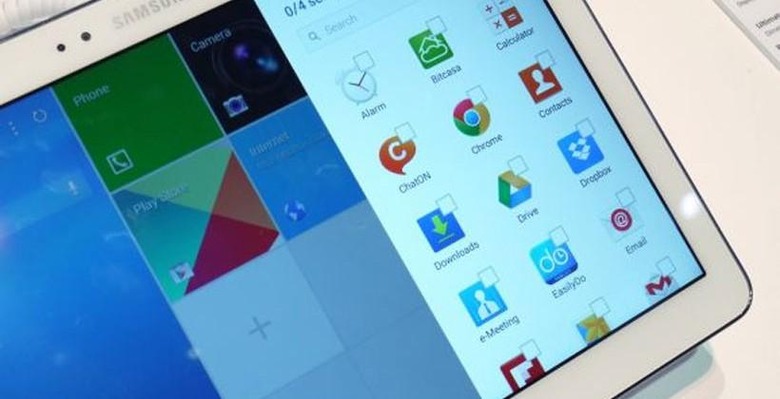 Each year at Mobile World Congress, a lot of new tablets and other gadgets are debuted. A rumor is going around that Samsung is set to roll out new tablets at the show. These new tablets are tipped to be using AMOLED displays.
Samsung has used AMOLED panels in its smartphone line, but so far hasn't used the tech in its tablets much. The report claims that Samsung is mass-producing 8 and 10.5-inch AMOLED screens.
If Samsung is entering into mass production with screens of those sizes, they will be ideal for tablets. Tablets using AMOLED display were expected to turn up at CES earlier this month, but that didn't happen. MWC has become one of the biggest shows for tablet unveils with new hardware turning up there would be expected.
Another Samsung rumor is making the rounds as well. This rumor says that Samsung will be showing off an update to the Samsung Galaxy Note 8.0. Exactly what changes will be made are unknown right now.
SOURCE: TechRadar