Samsung tablets no iPad copycats decides UK court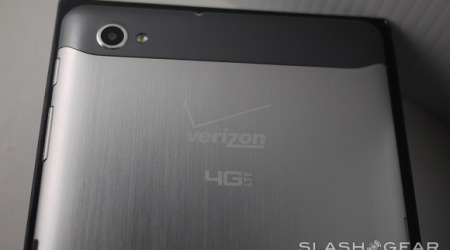 Various legal battles rage across the world for tech companies, but it looks like Apple isn't having much luck in the UK. Last week, HTC was found not to infringe on Apple's patents, with three being found invalid. Now Samsung has been given the all-clear by the High Court of England and Wales. The court found that the Samsung Galaxy Tab 7.7, Galaxy Tab 10.1 and Galaxy Tab 8.9 all have recognizable differences between Apple's iPad, and as a result will remain on sale in the UK.
Samsung has given a full statement to Pocket-Lint, detailing how all three tablets have recognizable differences from the iPad. Apple's points of contention included "slightly rounded corners," "a flat transparent surface without any ornamentation," and "a thin profile." The court, however, didn't see the merit of the company's arguments. They referred to 50 pieces of prior art as well as products that were introduced before 2004, going as far to say that Apple's own design lacked originality.
The court also ruled that the differences between Samsung and Apple's tablets could be seen with the naked eye, citing the front panel differences plus the side profiles of the machines. The biggest differences came from the back panels, and that Samsung differentiated its tablets with "visible detailing." Apple, meanwhile, has yet to comment on the ruling.