Samsung standalone stores head to Europe with help from Carphone Warehouse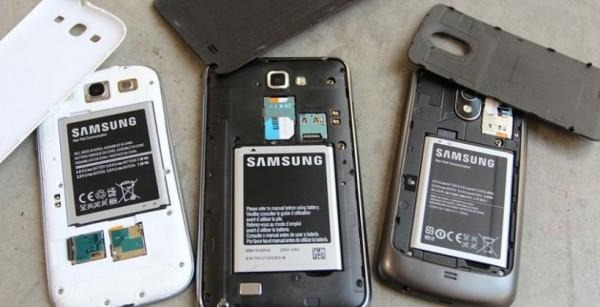 Fans of the Samsung brand in Europe will likely be seeing standalone stores for the brand pop up around Europe soon. Samsung plans to open over 60 Samsung stores across seven different European countries. The stores will be opened in partnership with Carphone Warehouse under what Samsung calls a "preferred partner" agreement.
Samsung plans to put the standalone stores in the UK, Ireland, Germany, Spain, Portugal, Sweden, and the Netherlands. The locations will begin to open in the next three months. The expansion of the program to multiple countries comes after Samsung launched pilot stores in Spain that were operated by Carphone Warehouse.
Samsung promises that the stores will have a premium look and feel. They will sell Samsung smartphones, tablets, laptops, and wearable products like Galaxy Gear smartwatches and other items. In the past Samsung has had its own store inside Phones4u locations and a so-called "experience" store in London.
The opening of the 60 new stand alone stores takes its plans to the next level. Samsung says that shoppers will see a new customer experience with Carphone Warehouse assisted sales tools and connectivity platform with Samsung hardware. Samsugn also notes that there is a potential to expand the relationship going forward.