Samsung Spinpoint M6 500GB 2.5-inch notebook HDD - big things can come in small packages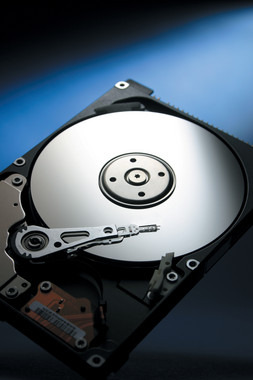 Samsung is shipping the world's first 2.5" 500GB notebook HDD starting today. Sure there have been other notebook hard drives released recently with a similar capacity, but those were 3.5" drives, this is yet another amazing feat accomplished by Samsung, the giant of the CE and Mobile industries.
It fits the industry standard 9.5mm space devoted to notebook HDDs, and it has a 500GB capacity. Inside are 3, 167GB platters spinning at 5400 RPMs. It has a 3.0Gbps SATA interface and an 8MB buffer.
It, of course, utilizes Samsung's amazing perpendicular recording technology, and as an added bonus, it meets Microsofts specifications for a fast-boot device. It is, as I said, shipping now for a low, low price of $299; eat your heart out digital media enthusiasts.