Samsung SM-G888N0 "Galaxy X" foldable phone certified in Korea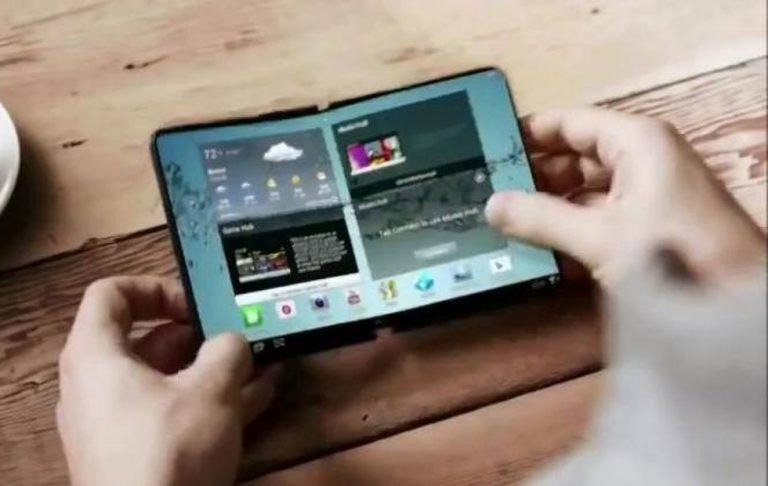 It seems that Samsung is really making true its word that it will finally be making available one of its most hyped moonshot devices. Over at Korea's National Radio Research Agency, the country's equivalent of the US FCC, a certain SM-G888N0 popped up for certification. This model number has been previously spotted in Bluetooth and Wi-Fi certifications last April and has been associated with Samsung's foldable smartphone, codenamed "Project Valley" or "Galaxy X". While this certification doesn't say much, it does imply that Samsung might indeed be on track to debut the device next year.
Samsung has been talking about the possibilities of foldable mobile devices as far back as 2012 when it boasted of its YOUM flexible OLED technology. But while it did make progress on the display front, it has had less success in actually bringing all the parts together to create an actually usable foldable smartphone or tablet.
Samsung's foldable smartphone is one of those things that get pushed back year after year as far as rumors go. And then Samsung got distracted by problems with its finances, its executives, and then exploding phones. This has given other manufacturers, particularly Lenovo, a chance to actually put out a working prototype before it could.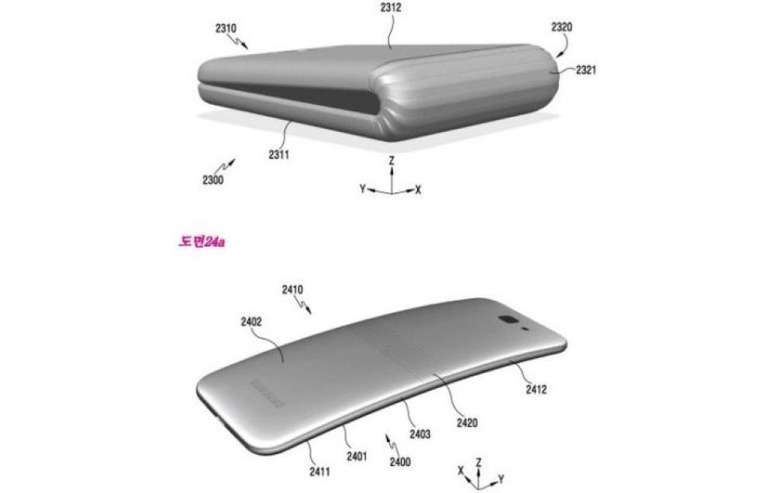 All of that is behind Samsung now. With the success of the Galaxy S8 and the so far successful (and fortunately uneventful) launch of the Galaxy Note 8, it seems that the company now has more time to devote to more experimental activities. Indeed, after the debut of the Galaxy Note 8, Samsung mobile division head DJ Koh has been quoted to say that the foldable phone would make an appearance next year.
Having been certified by a Korean government agency does take it one step closer to that goal. It doesn't however, provide any insight as to what the foldable smartphone will look like, much less if it will actually come in a final form before 2018 is over. There have been several patents filed by Samsung that could have been used in this eccentric device, from a very long phone that slightly curls in the middle to a tablet that folds outward to form a phone, much like Lenovo's prototype.
VIA: SamMobile