Samsung signs deal to produce Qualcomm's 28nm chips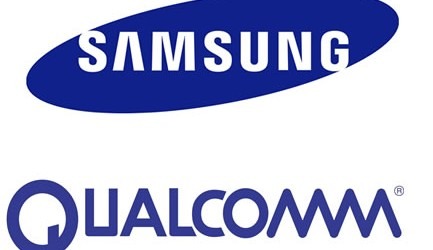 Qualcomm's new Snapdragon S4 processors, built on a 28nm process, have proven so popular that TSMC has said that it's struggling to manufacture the chips. Qualcomm has recognized that it needs to keep up with demand, and has signed an agreement with an unlikely partner: Samsung. The terms of the deal with Samsung haven't been disclosed, but an additional partner, United Microelectronics, will begin making 28nm chips by the fourth quarter of this year.
Samsung currently produces its own Exynos chip for its Galaxy devices, and supplies Apple, among others, with ARM Cortex chips for various mobile devices. The company can't use its own Exynos chips in US devices, however, due to LTE modem incompatibilities, causing phones like the Galaxy S III to be equipped with Qualcomm's Snapdragon S4 instead which features an integrated LTE modem. It's a pretty strange situation all around, but business is business at the end of the day.
UMC, meanwhile, will reportedly supply between 3,000 and 5,000 wafers for 28nm CPU creation per month. That's around 20 to 33% of what TSMC currently produces for Qualcomm. The new chips have already passed verification, so you can expect to see them making their way into devices in the not too distant future. Another interesting tidbit: UMC has licensed a 20nm process, something which ARM and TSMC also set their gaze on back in October. That would lead to further performance improvements and better power management.
[via IntoMobile]