Samsung Series 5 ULTRA refreshed with touch for Windows 8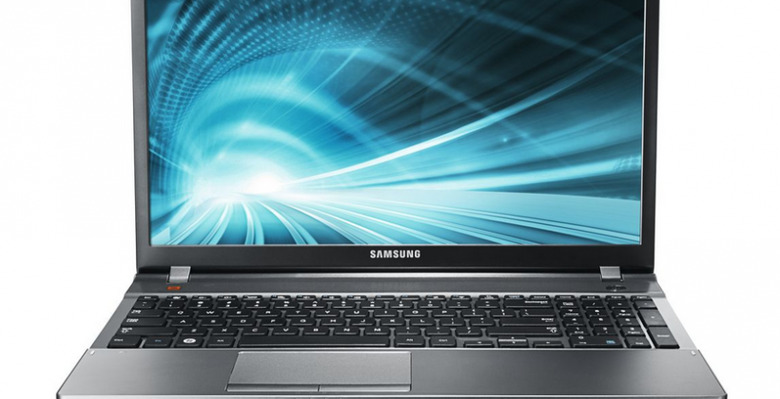 With Windows 8 on the horizon it's time for IFA 2012 to bring the touchscreen wave, with Samsung bringing on a brand new version of their popular Series 5 ULTRA laptop. This machine is ready to bring on its 13-inch display of power with 1366x768 pixel resolution plus Samsung's SuperBright Technology for a massive 300nits of brightness. This device also of course has 10-finger touchscreen capability now for the touch-friendly future of Windows software.
This refresh of the Series 5 ULTRA laptop brings either a 3rd Generation Intel Core i3 or i5 processor to your home with 4GB of RAM as well as a 500GB hard drive. This machine also includes 24GB of ExpressCache which brings you a faster boot-up and start for your most frequently used software. Other than that, this device is mostly the same fabulous device already on the market – you'll have to pick up the new model though to get the full touch experience.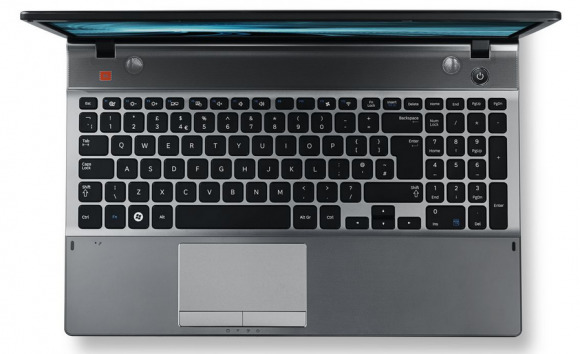 The MSRP for the new Series 5 ULTRA will be ranging between $799-$849 USD and wht machine will be available beginning on October 26th, 2012. Again, the two models of this new beast differ only in their processor power. You'll get either an Intel Core i5-3317U or an Intel Core i3-3217U depending on what you want to pay.
Check this device out soon when we take a closer look at it at IFA 2012 along with the rest of the Samsung goodness that's popping up extremely soon here in Berlin!