Samsung S3 Slim Offers Superb Sound, Stylish Design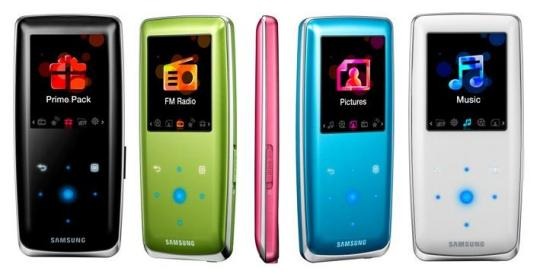 The Samsung S3 Slim is a sleekly-designed MP3 player that is sure to catch some attention. However, it's slick looks aren't the only thing that make this player stand out.
As the cost of flash memory drives decline, so do the prices of the MP3 players that use them. That's how the Samsung S3 Slim got to be so affordable. It comes in 4GB and 8GB models, which is more than enough storage for a lot of people. And for $79.99 and $119.99, respectively, these S3 models are about as affordable as a media player can get without sacrificing quality.
The sound quality is excellent and a few extra features are included as well. However, the screen size is a tad disappointing, being smaller than on previous models and lacking Bluetooth integration. Even so, this one is good for the price.
[via Crave at CNET]