Samsung Responds To Snapdragon 820 Heat Reports [Updated]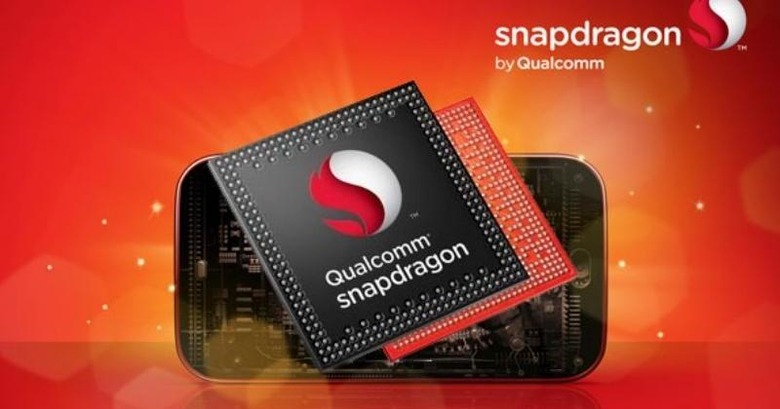 If you thought Qualcomm's woes over overheating were over, it might be time to think again. [Update: Qualcomm has issued an official statement on the Snapdragon 820 heat rumors]. Its Snapdragon 810 flagship chip was hounded by inconsistent heat problems. The upcoming Snapdragon 820 is supposedly better, though Qualcomm has chosen not to mention anything about it, instead focusing on its key strengths. All seemed well, enough for Samsung to reportedly get behind the new chip as well. Except now there are once again murmurs of heating problems but this time, instead of turning away, Samsung is digging in to help.
The Snapdragon 810's infamy also started with such rumors, which some have attributed to Samsung, whose best interest was to make people see how its Exynos chip inside the Galaxy S6 was so much better and more reliable. To some extent, it worked, especially when user testimonies cemented the chip's fate.
It is, therefore, surprising to hear that Samsung will be using a Qualcomm chip in its next flagship. Even more puzzling that it is getting its hands dirty in trying to resolve rumored heat issues plaguing the Snapdragon 810 as well. Did Samsung paint itself into a corner by committing to the chip for the Galaxy S7? Hardly, since those same rumors also say that there will be an Exynos-powered model as well.
SamMobile claims that the Korean OEM does have other motives to see the Snapdragon 820 succeed in the market. Qualcomm has used Samsung's 14nm FinFET manufacturing process instead of its own, since it's still stuck with the 20nm process reportedly coming from TSMC. If the Snapdragon 820 were to perform well, not only would the Galaxy S7 also sell well, it would also give Samsung even more credibility in the silicon industry. The experience will also most likely transfer to its upcoming 14nm Exynos chips.
Of course, these are still all unverified rumors, but the clock is ticking to make the Snapdragon 820 ready for the public's scrutiny. Samsung is reportedly eying a late January/early February reveal of the Galaxy S7, leaving little time to iron out the kinks.
Update: Qualcomm has responded with a statement that, not only are the rumors incorrect, but that OEM customers are happy with the Snapdragon 820's thermal performance.
"The rumors circulating in the media regarding Snapdragon 820 performance are false. The Snapdragon 820 improves on all IP blocks and is fabricated in the second generation of the 14nm process technology. It is meeting all of our specifications, but more importantly, it is satisfying the thermal and performance specifications from our OEMs" Qualcomm spokesperson