Samsung replaces mobile design chief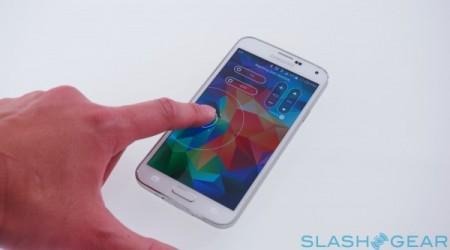 Samsung has replaced Chang Dong-hoon, its (now former) mobile design leader, who put in his resignation last week. The replacement process didn't take long, with the company's Vice President for Mobile Design Lee Min-hyouk taking the position.
The reasons for the change in mobile design leadership isn't clear, and Samsung declined commenting when approached by Reuters. While Chang has stepped down from his former position, he remains at Samsung as the Korean company's design center lead.
Speculation abounds about the Galaxy S5's lackluster design response being behind the leadership change, but such is merely rumor at this point, and may never be clarified one way or the other.
Lee, meanwhile, has had his share of success at Samsung, having contributed to the Galaxy series' design. What direction future Samsung handset designs will take is unknown at this point. Lee has bragging rights as having been made Samsung's youngest senior executive.
SOURCE: Reuters