Samsung releases Galaxy Note ICS source code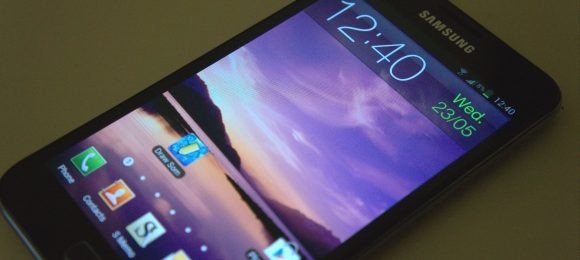 The Galaxy Note is a contentious device among tech reviewers, but it seems to have found a happy audience across the world despite its size. Samsung began rolling out an Ice Cream Sandwich update across Europe and Asia not too long ago, and now the South Korean company has released the ICS source code for the device. That means enterprising hackers and developers will be able to create custom ROMs and kernels for the phablet.
It's been a long time coming, but Samsung has finally released the critical code needed by developers to tinker around with the device properly. Previously hackers and developers on xda-developers have had to make do with leaked and official ROMs, building on top of those. Now that the code has been released, it will allow developers to create safer custom ROMs, as well as custom kernels to boost performance or increase battery life.
It may not mean much to you or I right now, but in the coming weeks the results should become clear. If you want to download the source for yourself, head on over to Samsung's Open Source download pages and have a poke around.
[via xda-developers]