Samsung Q1P UMPC - Ready for Vista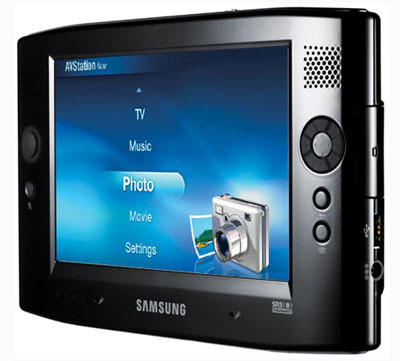 Samsung has upgraded its Q1 UMPC to accommodate Windows Vista. The new Q1P feature 1Ghz ULV Intel Pentium M processor, 1GB DDR2 memory, 60GB hard drive storage. The Q1P still uses the old GMA900 integrated.
These upgrades definitely helps in running Windows Vista on the Q1, however the integrated video card will not provide enough graphics processing power for Vista's Aero effects. I really wish they would put a dedicated GPU on it.
The Q1P will cost you $1299 and is available in United States. No information on availability in Europe yet.
Samsung upgrades UMPC for Vista [via reghardware.co.uk]