Samsung Planning To Have A Single Platform For TVs And Phones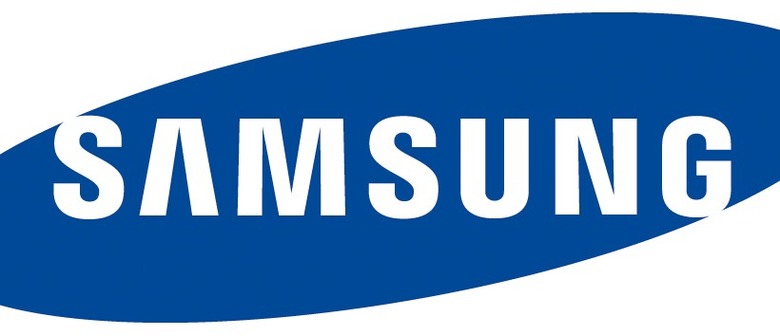 When Samsung unveiled Bada OS, the initial reaction was confusion. With as many proprietary Operating Systems that are already out there, not to mention the plethora of User Interface customizations in the market, there were people already questioning the need for another platform in the crowded market, even before it officially landed. Well, Bada OS may not be the shining light that Samsung hoped, but it's still out there, and rumors are now starting to swirl that it could be used in something else in the future: TVs.
In a new report from Reuters, Samsung has confirmed that the company is working on creating a join platform that not only works on phones, but also TVs. Kyungsik Kevin Lee, Vice President at Samsung's Visual Display Division, told the publication that, "We have a plan to have a single platform for Samsung TV and phones." According to Samsung, the idea is that if they have the same platform for two major sections of the market, then developers will be more likely to produce quality products for them.
Unfortunately, the details are still light on the subject. Lee went on to add that he does not know when the platform will be finished, as developers are still working on it. The speculation, though, is that Samsung may use their proprietary Bada OS, which is already available in six different phones across the globe. But, if Samsung honestly believes they can sell 5 million smart TVs this year, then perhaps they aren't really missing the mark here. Though, there are certainly some major competitors out there, but it will all come down to the features, when Samsung does officially unveil the platform.
[via Reuters]