Samsung PCIe SSDs now in production for Ultrabooks

PCIe-based solid state drives aren't anything new, but Samsung has just production on a new PCIe SSD that will be specifically meant for lightweight and thin Ultrabooks. The company is calling these new SSDs the XP941 series, and they offer up to 1.4GB/s speeds, which is 2.5 times faster than a traditional SATA solid state drive.
The recently-announced MacBook Air refresh have new PCIe SSDs on the inside, so it's possible that Apple is using these new storage options, but now that Samsung is putting the new SSD into production, we should be seeing more and more Ultrabooks with PCIe-based solid state drives, especially during back-to-school season.
These new solid state drives will be available in up to 512GB options, and not only are they faster than a traditional SATA-based SSD, but they're also much lighter, weighing in at only six grams thanks to its low profile design that's essentially the size of a small DDR RAM stick. The new SSD is using the M.2 form factor measuring 80mmx22mm.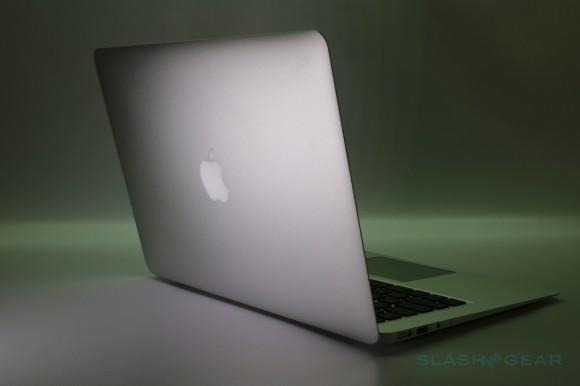 Samsung hasn't named any PC makers that would be using these new PCIe solid state drives, but Apple is a likely bet at this point. We're guessing that Samsung themselves will implement these drives into their own Ultrabooks later this summer as well, so it's pretty much a perfect time to be a college student, or someone simply looking for a new laptop.
Samsung claims these new drives can read 500GB of data in only six minutes, or 5GB in 36 seconds, which is around seven times faster than a traditional hard drive. We know consumers hate waiting, so we're guessing these new PCIe SSDs will be a big hit when they show up in more Ultrabooks in the near future.
SOURCE: Samsung