Samsung Pay Rewards adds cash back perk for select retailers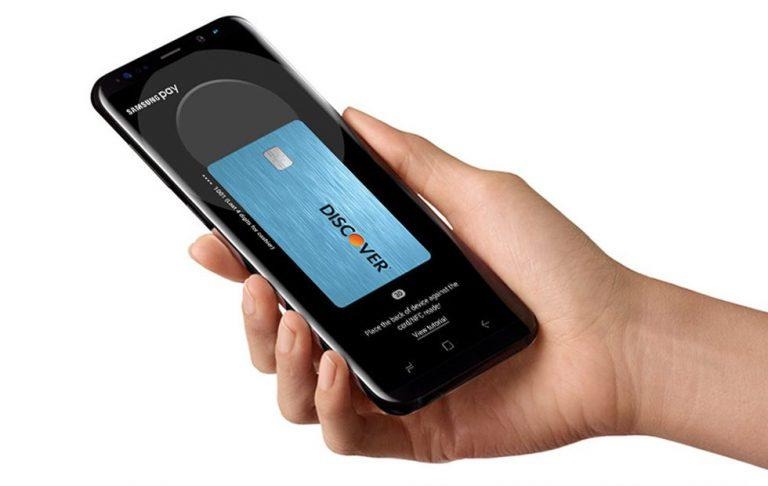 We may receive a commission on purchases made from links.
Samsung Pay users will soon have a new perk in the form of cash back. The company announced the new feature today, highlighting it as an expansion of Samsung Rewards. Under that rewards program, Samsung Pay users can earn points, but now they can also get cash back for shopping with select retailers. The new perk is found under a new section within the mobile payment app.
Cash back, of course, is a system that offers a percentage of a purchase back to the customer. It's a common reward for credit cards, but not on mobile payment systems. Samsung introduced Rewards for Samsung Pay as a way to encourage users to adopt the system, and though the rewards were recently slashed, it's still better than getting nothing when using an ordinary debit card.
Under the new cash back feature, Samsung Pay Rewards users can find a participating merchant using the mobile app. Offers are presented within the Cash Back section of the app, each coming with cash back. The user completes the purchase through the app, then gets the cash back through it.
That money can be used for purchases anywhere, assuming the Samsung Pay system is used. Samsung says the promotions are exclusive to Samsung Pay users; they'll start showing up "soon."
Of course, you must sign up for Samsung Rewards in order to get the benefits. The service is available to users in the United States and a handful of other countries. Interested Samsung Pay users can find more information and sign up to the system here.
SOURCE: Samsung