Samsung Pay may land for Verizon users soon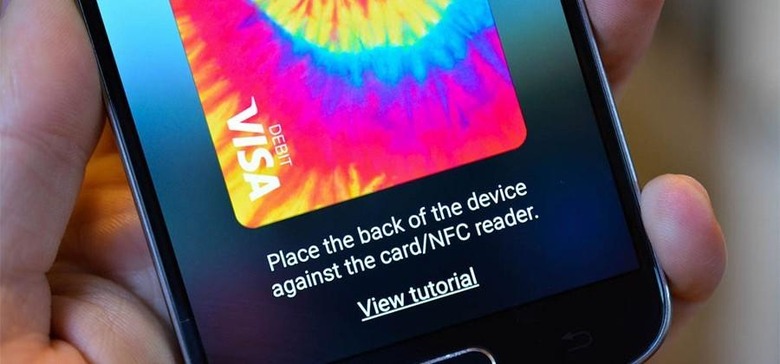 Samsung's Will Graylin made a tweet recently that indicates Verizon users might soon get access to Samsung Pay mobile payments. Graylin is the co-GM of Samsung Pay so he should be in the know enough to say when and if the service will spread to other users. Graylin said in the tweet that Samsung pay for Verizon should be available in the next week or so.
Some feel that the tweet may not be as accurate as it seems. Verizon hasn't said anything about supporting Samsung Pay. Samsung also doesn't offer the app via Google Play for any current users. The tweet specifically notes that the app will be downloadable via Google Play.
It could be that Samsung is finally set to offer the app to anyone on a supported device and carrier via Google Play. That is what needs to happen if the Samsung Pay service wants to compete with the likes of Android Pay and others.
Verizon has said in the past that it was evaluating Samsung Pay and hasn't made further comments on the service. There is always the change that the evaluation is over and Graylin is simply spilling the beans a bit early. With all the confusion right now, we take this with a big helping of salt.
SOURCE: Droid-life