Samsung patents pressure sensitive in-display fingerprint sensor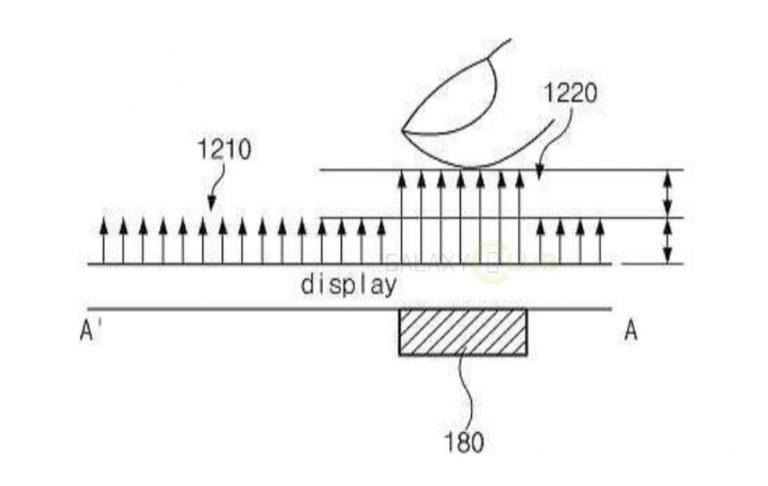 Rumors of the in-display fingerprint scanner's death may have been greatly exaggerated. Or, at the very least, greatly confused. It has been reported that Samsung may have also given up hope that the technology will ever be ready for use and might, instead, go the Face ID route. A patent filed in Korea for not just an in-display fingerprint sensor but a pressure sensitive one even says otherwise. It just might not happen in time for the Galaxy S9 in early 2018.
Samsung has already invested a considerable amount of resources into fingerprint technology embedded in screens. It was even reported to have mostly solved all of the big hurdles, including the uneven brightness of the screen in the area where the sensor is. For a time, it seemed that the Galaxy Note 8 would debut with that feature, but, alas, it didn't come to pass.
This patent filing in Korea may hint at why. Samsung may still be in the process of implementing pressure sensitivity in the fingerprint sensor. This feature would effectively combine the still to be seen in-display sensor with its already existing pressure sensitive on-screen home button. In theory, it would open up the sensor to more kinds of actions. In practice, Samsung will most likely lock it down to its own chosen few.
The other side of the question is when Samsung intends to debut this new technology. It may not yet be ready for the Galaxy S9, if a former Marketing Manager is to be believed. Given rumors of an extremely early Galaxy S9 launch next year. That leaves the Galaxy Note 9 then.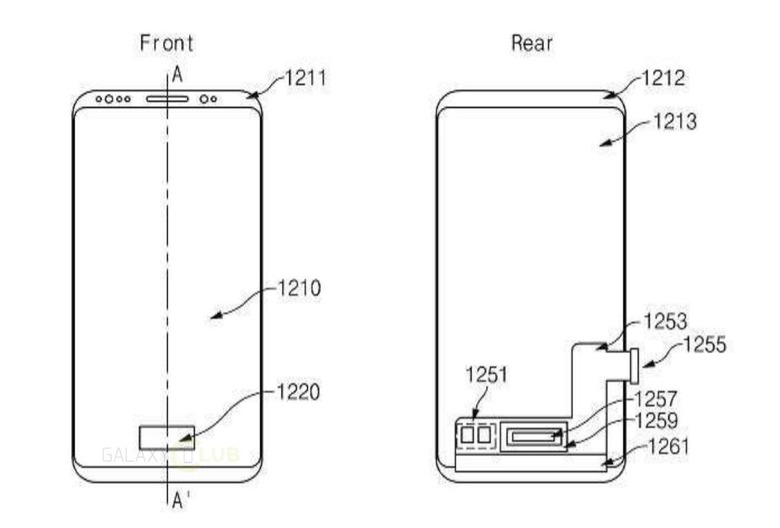 This might actually be the phablet's headlining feature. According to sources, the Galaxy Note 9 will change little from the Galaxy Note 8, with Samsung focusing on refining the camera and the S Pen instead. That gives the perfect opportunity for a new feature to capture people's attention. Presuming it actually works as advertised.
VIA: GalaxyClub