Samsung patents OTA wireless charging system for phones, tablets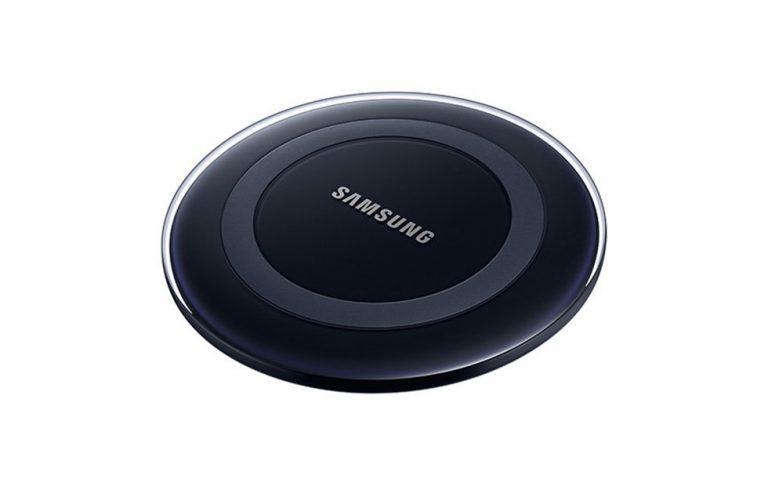 Samsung has patented technology for true wireless charging — that is, charging that doesn't even require the phone to touch the charging pad. Such technology has been dreamed about for decades, once being a common element in science fiction, soon hopefully to be a reality. Per the patent, Samsung's system would make it possible to wirelessly charge a mobile device from nearly anywhere in a room, even while the owner uses it.
The patent, which has a filing date of 2016, was submitted in South Korea and published by the World Intellectual Property Organization. Whether the company is actively working to develop a truly wireless charging system or is merely patenting the idea preemptively is unclear. As with any patent, we may never see this technology make its way into a commercial offering.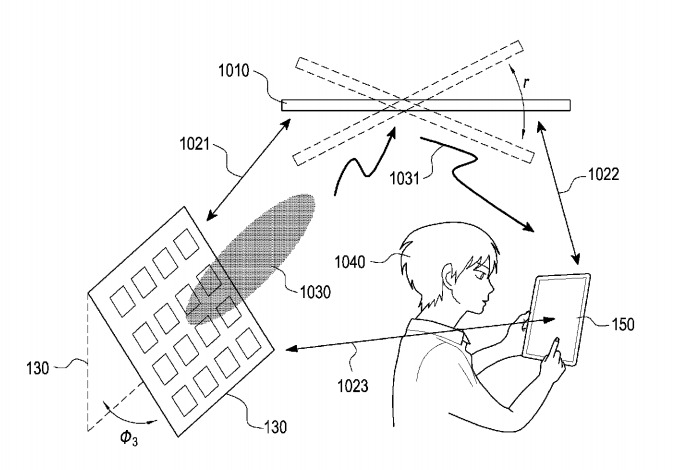 Were Samsung to ever launch this wireless charging system, though, it would make it possible to charge a device via wireless charging units placed throughout rooms. The charging units, potentially using reflectors as aids to get around obstacles, would focus on the gadgets to charge them at a distance. It would be similar to WiFi, only for energy.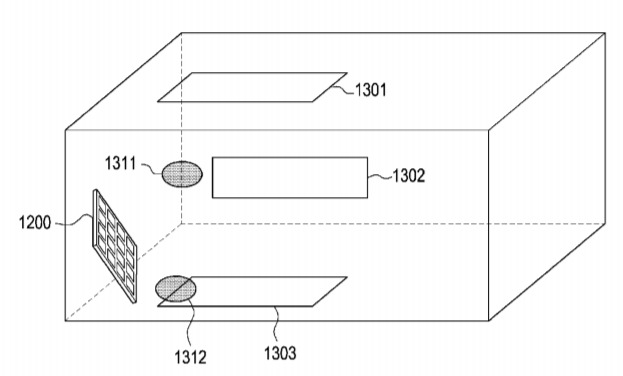 It appears this patent centers more on the energy-focusing aspect of the system rather than the charger itself. This focusing element would be necessary for targeting the smartphone or tablet, which could be located just about anywhere within any given space. One patent shows a single transmitter in a room that is equipped with multiple reflectors.
The question remains over whether Samsung has made any significant progress in developing a system like this, and whether the technology is something customers would feel comfortable setting up in their home. The patent can be viewed here, though it is written in Korean.
SOURCE: Galaxy Club