Samsung patent filing shows off new wireless charger designs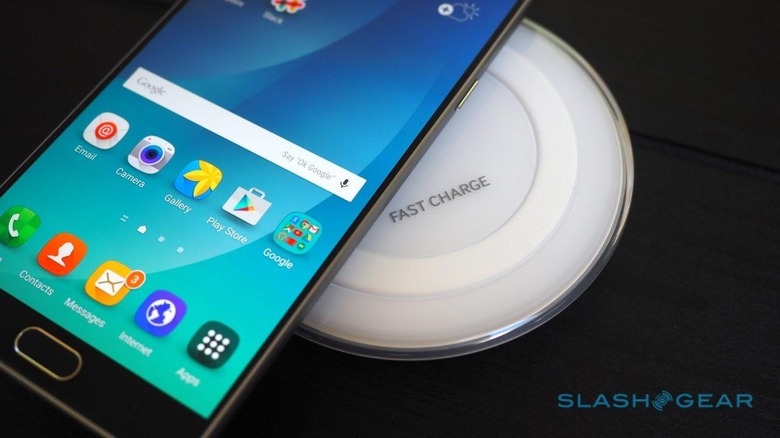 We're just about a week away from finally getting a Galaxy Note 7 reveal, but a newly discovered Samsung patent shows that the Note 7 may not be the only thing on the horizon. The patent filing is for a variety of wireless chargers, which has been a big ticket feature for Samsung phones since the Galaxy S6 landed on the scene. With the Galaxy S7 and Note 5, Samsung rolled out new versions of its wireless charger, so it's not outside the realm of possibility that we'll see yet another one to accompany the Note 7.
What's interesting about these three designs, which were discovered by Patently Mobile, is that they could potentially charge a smart watch, like Samsung's own Galaxy Gear S2, and a phone at the same time. This could possibly be done by generating an electromagnetic field both vertically and horizontally, and that has the added benefit of allowing Samsung to decrease the size of the charger so it has a smaller footprint than the current charging pad.
So, instead of just giving us a refresh on the aesthetics of its wireless charger, this new patent could be showing that increased functionality will soon be coming to Samsung's chargers. Keep in mind that finding a patent filing doesn't automatically mean that a new product is coming, as companies will often file patents for devices that never end up being released. Still, if Samsung were to release a new wireless charger, one would hope it wouldn't just be another take on the charging pad.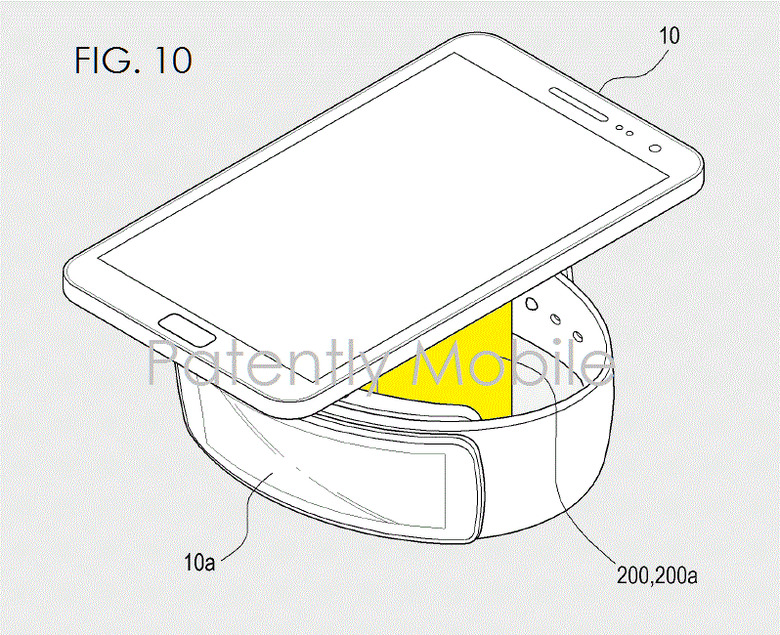 In any case, we'll hopefully be seeing what Samsung has planned in terms of accessories during its event on August 2. We already know that the Note 7 will be the star of the show, but if Samsung has a new wireless charger up its sleeve, that would be an excellent time to reveal it. Stay tuned.
SOURCE: Patently Mobile