Although Samsung has long been making Windows laptops, it was only in 2017 when it jumped on the gaming laptop market with the Samsung Notebook Odyssey. This was followed a year later by the intimidating Samsung Notebook Odyssey Z. So what's next in line? Why the Samsung Notebook Odyssey, of course! Confusing naming conventions aside, the latest model of Samsung one and only gaming notebook gives the computer the upgrade it needs, just before the next generation of hardware hits the market.
The first Samsung Notebook Odyssey launched with not-so-top specs, at least when it came to the most critical piece of hardware in a gaming computer: the graphics card. At the time of the announcement, the smaller 15.6-inch model paired a then-current 7th gen Intel Core processor with the entry-level NVIDIA GeForce 1050. The Notebook Odyssey Z after it did upgrade to an 8th gen Intel processor when that finally became available but only inched forward in graphics with a GTX 1060.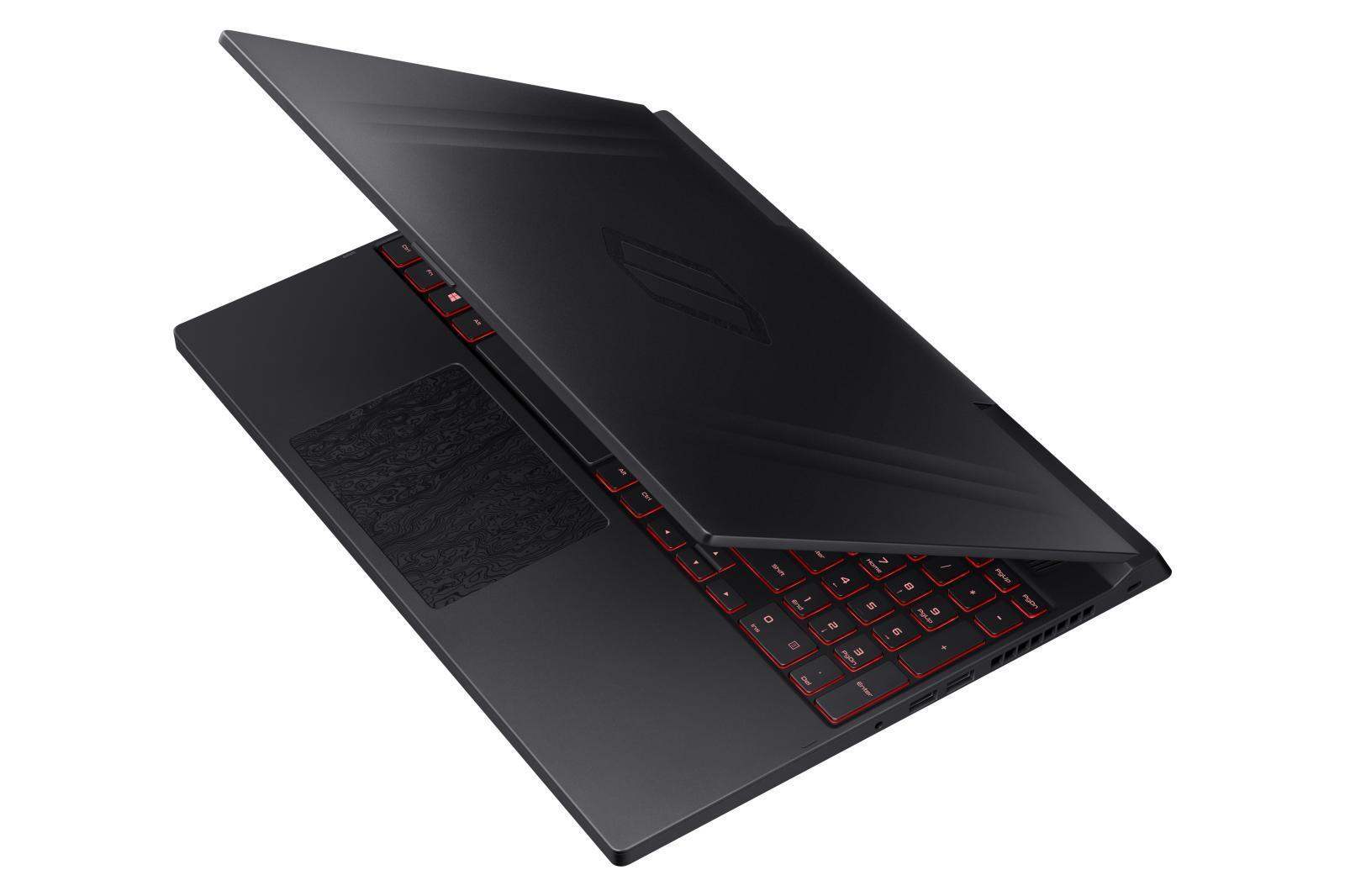 With the new Samsung Notebook Odyssey, which we could perhaps call the Notebook Odyssey (2019) is similar fashion to Samsung's smartphones, the reverse is true. Samsung has not yet embraced the too-new 9th gen Intel Core i family but it has jumped onto the latest and most powerful, at least for consumers, NVIDIA GeForce RTX 2080 graphics. That means real-time tracing, AI, and massive computational power in one small package.
That's going to definitely heat things up, right? Which is why Samsung throws in two Jet Blade blowers, with 83 blades each, and a five-pipe cooling system. It doesn't look as foreboding as the Notebook Odyssey Z, the new Notebook Odyssey does sport a unique design of its own, with a hinge that doesn't go all the way the whole width of the laptop. Whether that's simply for aesthetics or has a functional feature, Samsung isn't saying.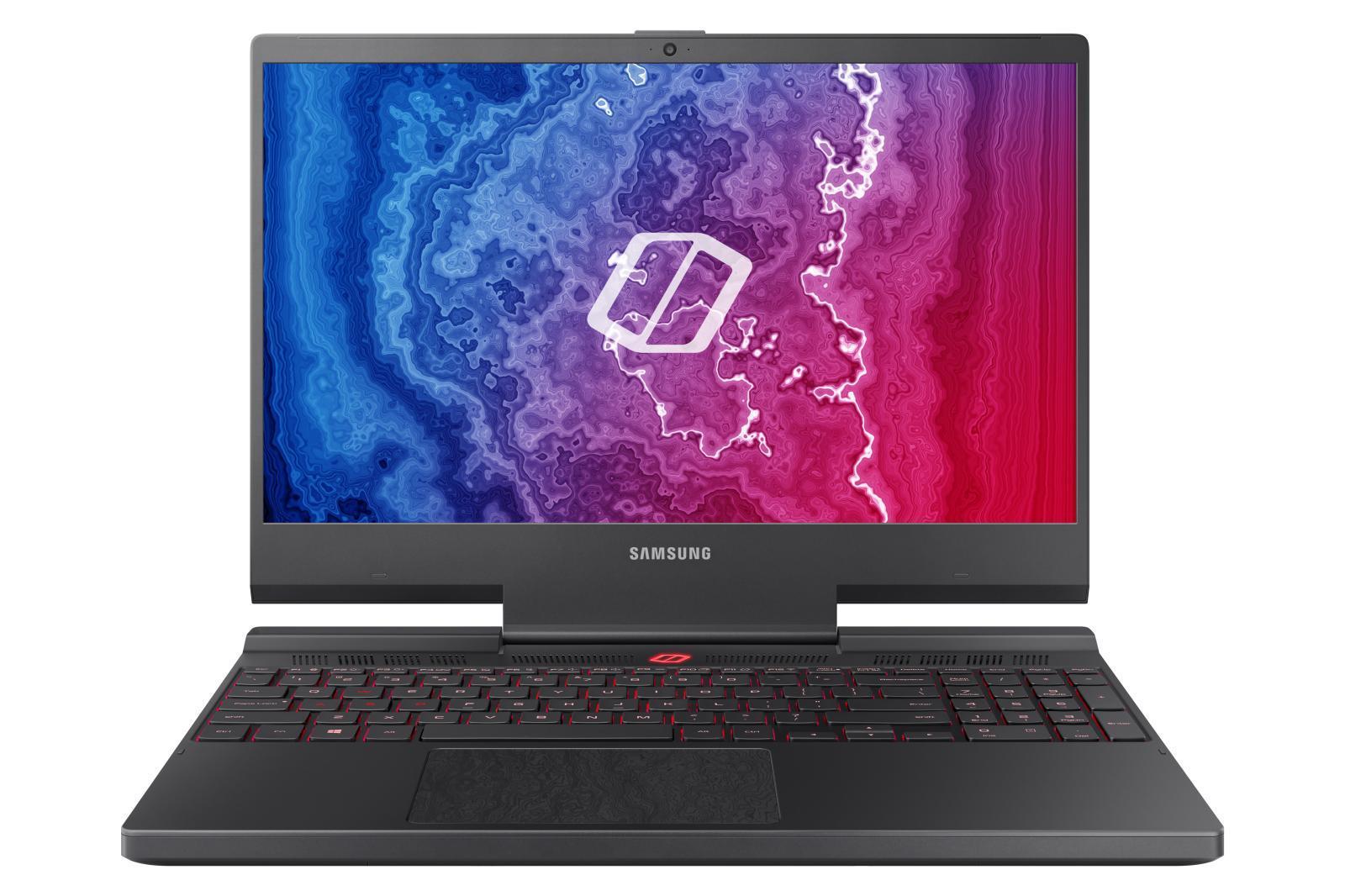 The rest of the package seems pretty normal but nonetheless capable. A 15.6-inch Full HD screen, which seems to be Samsung's sweet spot, not only supports NVIDIA G-SYNC but also has a 144 Hz refresh rate. The base config has 16 GB of RAM and supports both NVMe SSD and HDD storage. Samsung says the Notebook Odyssey (2019) will available early this year but doesn't leave an estimated price.