Samsung Notebook Odyssey And Its Gaming Chops Go Up For Pre-Order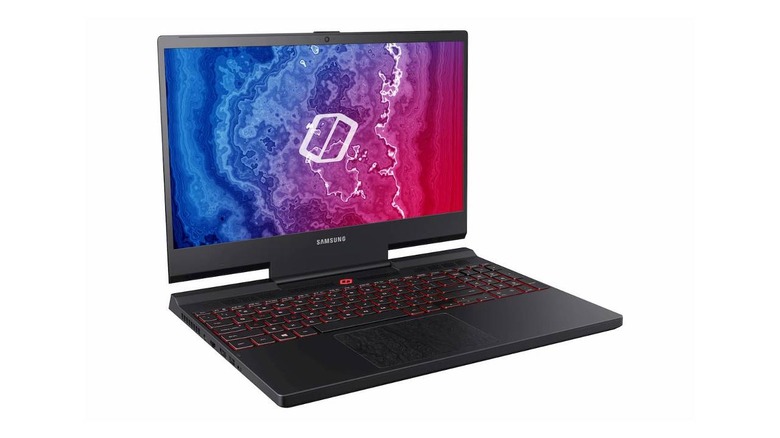 Back at CES 2019, Samsung announced a refreshed version of the Notebook Odyssey, a gaming laptop it first introduced in 2017. This refreshed Samsung Notebook Odyssey is the most powerful gaming notebook the company offers, and if you can stomach the hefty price tag that comes along with that designation, then good news: It's up for pre-order today.
The Samsung Notebook Odyssey has some pretty impressive specs, as it's been outfitted with a 15.6-inch full HD display running at 144Hz. It's a G-Sync enabled display as well, which of course means that there's a NVIDIA card at the heart of this machine. More specifically, the Notebook Odyssey gets its graphics capabilities from a GeForce RTX 2060 – not the most powerful card NVIDIA offers, but certainly no slouch either.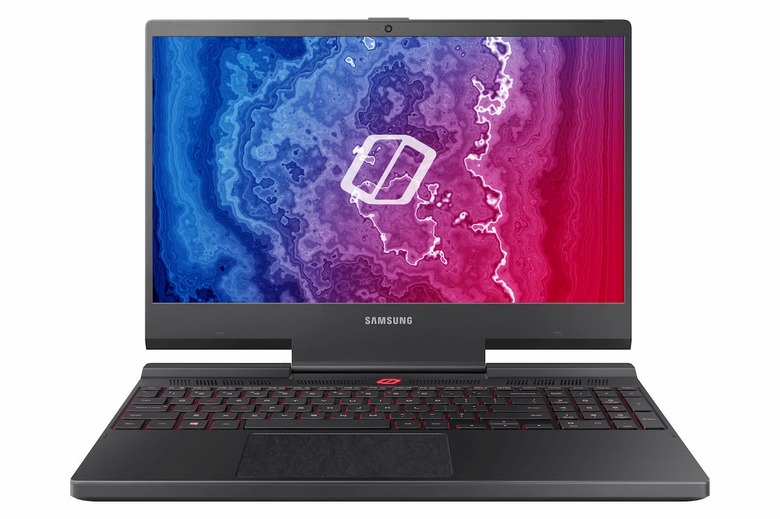 That graphics card is working in tandem with a hexa-core Intel Core i7-8750H, 16GB of RAM, and a 54Wh battery. Top it all off with a 256GB SSD and a 1TB HDD combo and we've certainly got ourselves a gaming laptop on our hands.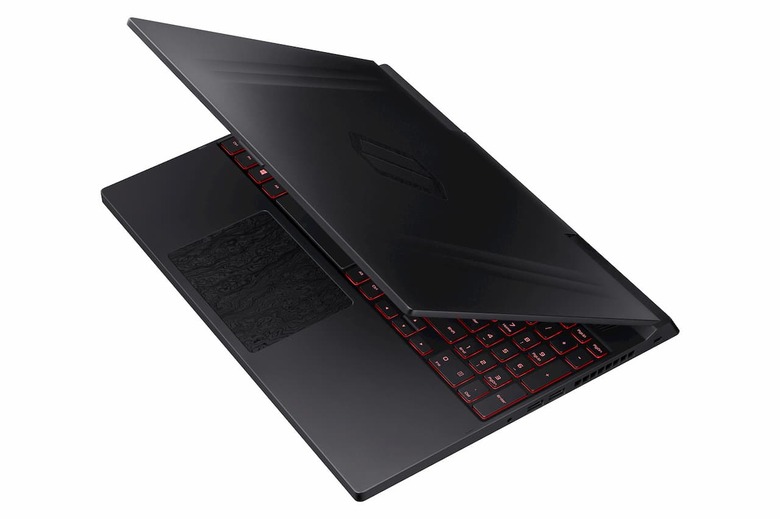 While the Samsung Notebook Odyssey may not stand out much from competitors on hardware alone, Samsung is hoping its design and cooling system will pull people in. All of that hardware is packed into an "Aluminum True Metal" chassis, while the cooling system has been redesigned from previous models in the line to keep components cooler while playing games and overclocking.
Pre-orders won't be open very long before Samsung is ready to launch the machine, as that'll happen a week from today, on May 24th. The Samsung Notebook Odyssey will be available through both Amazon and Samsung.com, though it seems that pre-orders are only available through the latter store. The Samsung Note Odyssey runs $1,999.99, so get ready to shell out some cash to own this gaming laptop.