Samsung Notebook 9 Pro, Notebook Flash are opposite extremes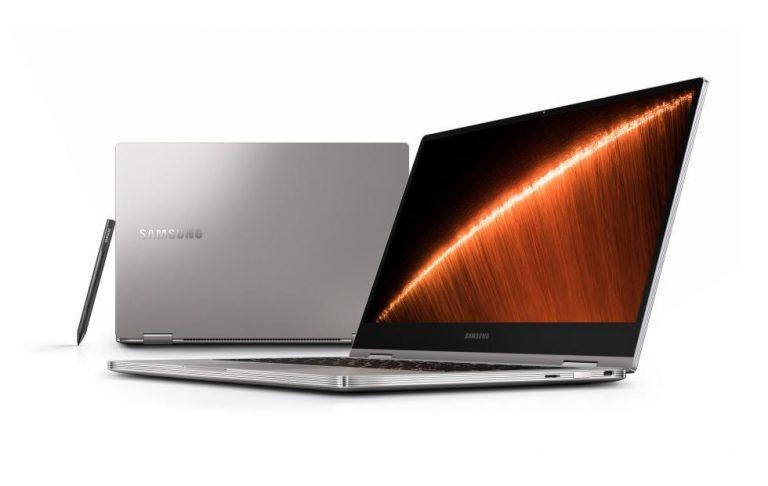 CES is always an auspicious time to announce upcoming computers but most of them seem to be targeted at high-end computing, be it for gaming or production. There are entry-level ones, of course, but a good majority of them run Google's Chrome OS. At this year's CES, Samsung is aiming to cover all its bases. From the gaming-oriented Notebook Odyssey to the professional Notebook 9 Pro to the stylish Notebook Flash, Samsung is making sure there's a Samsung Windows laptop for every need and budget.
If extreme power is what you need, you probably won't go wrong with a gaming laptop like the Samsung Notebook Odyssey. But if you need something that will also look professional and elegant, then look no further than the Samsung Notebook 9 Pro. Running on an 8th gen Intel Core i7 with 8 GB of LPDDR3 RAM and 256 GB of PCIe NVMe SSD, the Notebook 9 Pro can stand on its own in many computing tasks.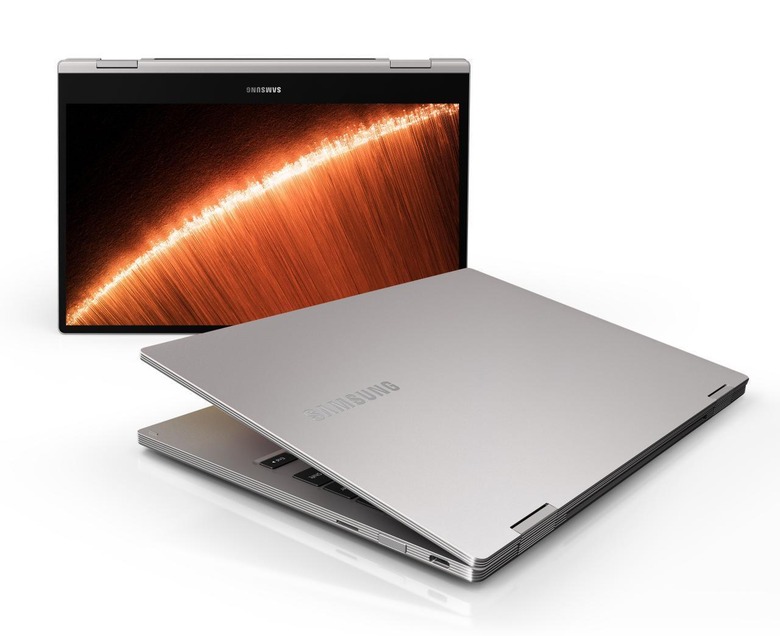 At the same time, however, the Notebook 9 Pro won't look out of place in the office. A cool metal exterior, thin bezels, and diamond cut edges make it an ideal companion in business meetings. Its 360-degree foldable display and included Active Pen also make it ideal for both content creation as well as content consumption.
If you're on a tight budget, however, the new Samsung Notebook Flash might be more to your liking. It's admittedly a visually curious laptop, with a textile-patterned chassis and retro-looking typewriter keyboard.
That's not to say that the Notebook Flash is all just show. Sure, the Intel Celeron N4000 or Pentium Silver N5000 might not win races, but, with 4 GB RAM and 64 GB eMMC, it can still get the job done. Especially since it's running Windows 10 Home. And what it lacks in muscle, it makes up for the price tag.
The Samsung Notebook Flash goes on sale starting 15th January for $349.99 for a Celeron CPU or $399.99 for a Pentium Silver. The Samsung Notebook 9 Pro will come later this year though Samsung has yet to put a price on it.