Samsung Notebook 9 2018 models include 2-in-1 "Pen" version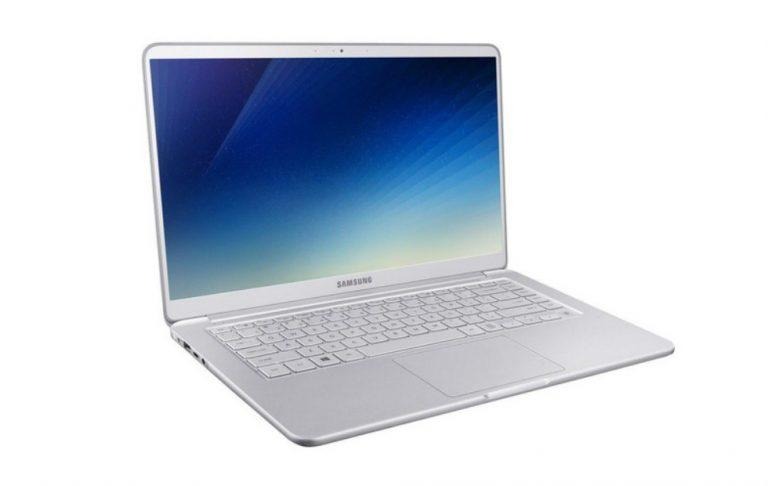 Samsung has just revealed three new Samsung Notebook 9 models for the 2018 year, the trio arriving in both 13.3-inch and 15-inch versions. Joining the three new models is the Samsung Notebook 9 Pen, a lightweight 2-in-1 model with a 360-degree hinge and an included S Pen stylus. Unlike the other models, the Notebook 9 Pen is made with a premium magnesium aluminum, which makes it lighter than regular aluminum. Samsung calls this magnesium aluminum alloy "Metal12."
The new 2.2lbs Samsung Notebook 9 Pen can be converted from regular laptop mode into a tablet mode, which itself is ideal to use with the included S Pen. That S Pen doesn't contain a battery; it has 4,096 pressure levels as well as a 0.7mm tip, plus tilt detection.
Samsung says this combination of features gives users a more realistic writing and drawing experience. S Pen shortcuts are automatically available when the stylus is removed from the laptop; the system also automatically launches Autodesk's Sketchbook app and Samsung Notes.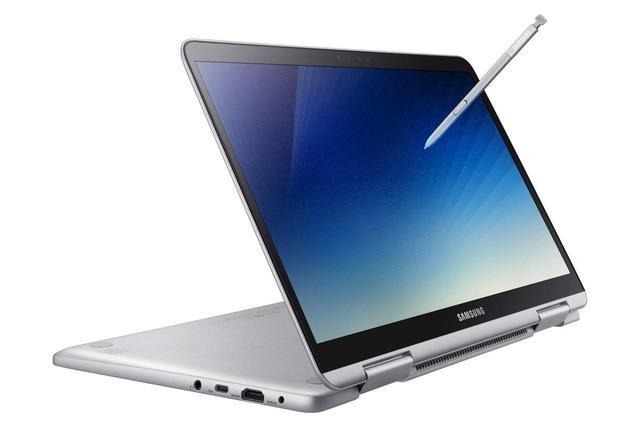 Joining the Pen version are the three aforementioned Notebook 9 2018 models, their weights ranging up to 2.84lbs. That makes them, at the heaviest, only slightly heavier than the Notebook 9 Pen, though you don't get the added convenience of that 360-degree display and integrated battery-free stylus. You do get, however, a very slim 6.2mm display bezel, the use of durable Metal12, and a 75Wh Hexacell battery that supports always-on functionality.
While Samsung hasn't revealed all of the hardware details yet, it has revealed the changes these 2018 models bring versus the current versions. The Notebook 9 2018 laptops feature support for Windows Hello via a fingerprint sensor, though the Notebook 9 Pen also packs a front-facing IR camera to use the facial recognition feature. Samsung has included Privacy Folder with the Notebook 9 models.
Samsung has also packed a RealView display into both versions of the Notebook 9, offering what the company describes as life-like colors. Users will have access to 8th-generation Intel Core i7 processors, plus Samsung Dual Channel Memory. The company will also include its Samsung Link Sharing transfer tool for sharing things like documents and photos with another device.
Samsung plans to first release these 2018 models in Korea starting this month, followed by other countries; the US will get them in the first quarter of next year. Prices haven't been revealed yet.