Samsung Nexus Prime confirmed by legal team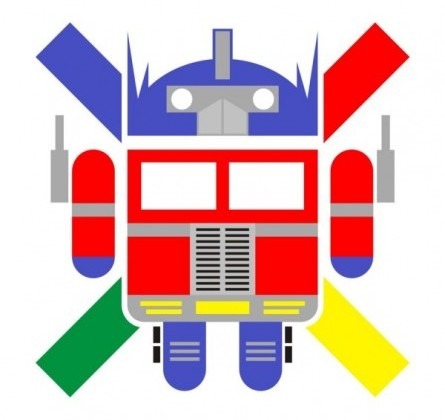 Samsung's legal team may have inadvertently confirmed rumors that the company is indeed working on the next Google phone dubbed the Nexus Prime. Rumors that the Nexus Prime would be the first handset to sport Android Ice Cream Sandwich emerged back in June. In an attempt to squash another rumor, the Samsung legal team issued a cease and desist letter that has the Nexus Prime literally written all over it.
The cease and desist letter was a warning to an individual believed to have in possession the upcoming firmware for the Nexus Prime with the intention to release it to the public. The letter stated that "the Nexus Prime firmware is the exclusive property of Samsung and/or its partners, suppliers and affiliates."
Although details on the Nexus Prime are still scant, the phone is rumored to sport a 4.5-inch Super AMOLED display with a Texas Instruments OMAP4460 1.5GHz dual-core processor and possibly 4G LTE connectivity.
[via Geek.com]