Samsung Mobile product chief makes surprise sudden exit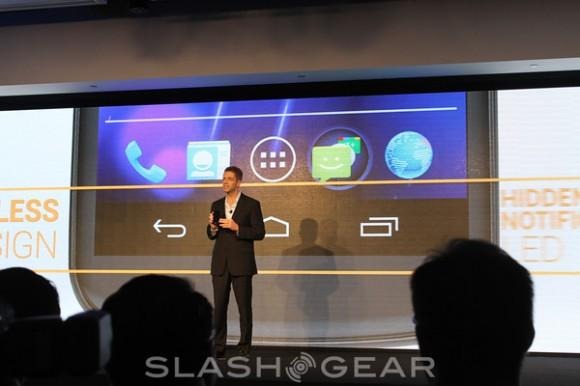 Samsung's chief product officer for mobile electronics, Kevin Packingham, has left the company unexpectedly, with uncertainty over whether the smartphone and tablet exec exited voluntarily or was pushed. "Kevin Packingham has departed Samsung Mobile" a company executive told Bits in a statement, though declined to comment any further on the circumstances around it. Packingham came to prominence during his role in the Galaxy S III launch, arguably Samsung's breakthrough device in the North American market.
Part of that success was down to the package of marketing support Samsung put together around the devices, as it attempted to take on the iPhone. The company did not leave advertising to the carriers, instead beginning its own media saturation campaign that saw it directly challenge Apple's handset on specifications, usability, and technology.
The massive budget behind that campaign meant that, for a while at least, Samsung became effectively synonymous with Android. In addition to making the company Apple's number one rival in smartphones, it also had a dangerous knock-on effect on HTC, LG, and other Android device manufacturers, who were unable to afford the sort of blanket coverage Samsung could.
"The change that happened was it took a lot of burden off the carriers" Packingham said of the strategy last month. "People were coming into their stores and they didn't have to pay for that demand."
The success of that approach makes it all the more surprising, perhaps, that Packingham would be leaving Samsung now. His absence is particularly sudden; according to insiders, the fact that the mobile product chief was leaving was announced internally only on Tuesday.
Packingham joined Samsung in 2010, after having worked at Sprint as its product development chief. The executive memorably accused Apple of "fighting over rectangles" last year at the height of the iPad/Galaxy Tab patent litigation.