If you're not a Samsung device owner, you might not be very familiar with the maker's Milk Music service. It has thus far been limited to those using one of Samsung's Galaxy devices, but that changed today, with the maker bringing its music service to anyone who wants it. The service is still limited to those aforementioned mobile devices if you're wanting to use it on Android, but anyone can sign up and use the service on the Web now, with both free and subscription options being available.
The interface is large and clean, showing artwork across the background with music navigation at the bottom and track control above it. Users can pull up information about an artist via the "i" button visible in the screenshot below, and can skip up to 6 tracks, a limitation familiar to Pandora users. There's also an option to favorite a song.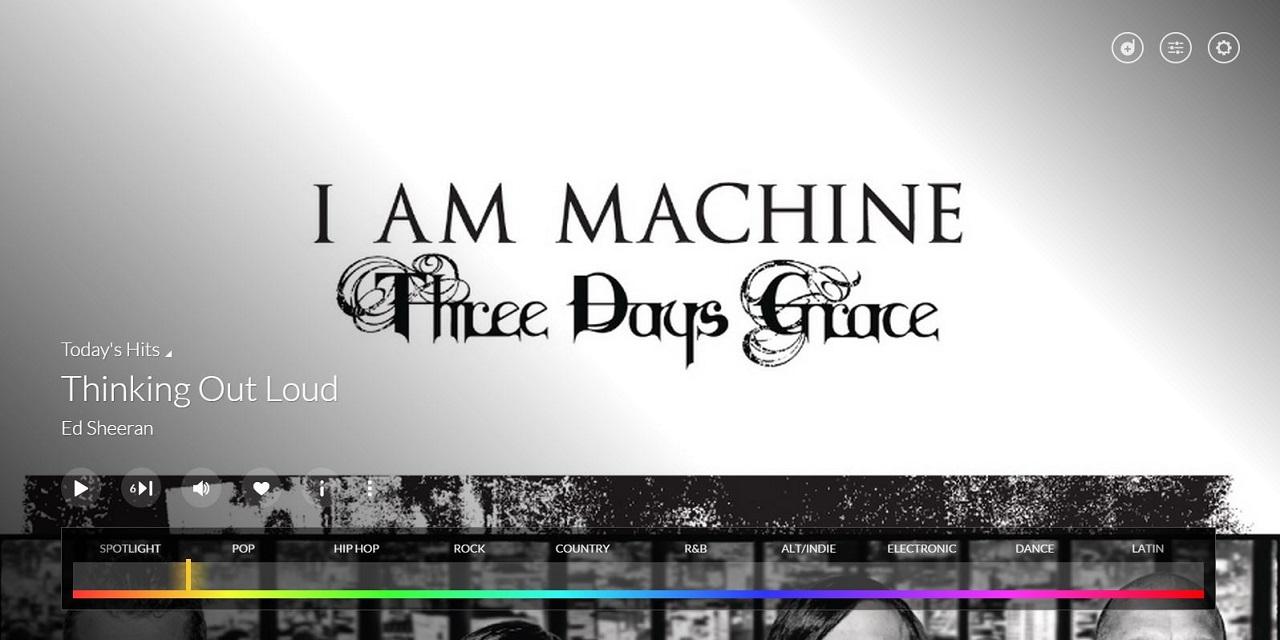 Users listen to music in "stations", and can strike a song from that station, add it to a different station, and create a station based on a song. It's all pretty straight-forward, and joined by those advertisements you'd expect to get from a free service. Explicit content can be toggled on and off, and there are some sliders for simplifying the frequency with which you hear popular songs, new songs, and ones you have favorited.
Milk Music has a premium option, which costs $3.99 per month to get rid of the advertisements, remove the skip limitation, and listen to music offline. The question now is whether opening up desktop access will serve to draw some users toward Samsung's Galaxy devices, or if non-Galaxy owners simply won't bother since Spotify and similar services don't have the same mobile restrictions.
VIA: LA Times