Samsung may sue Apple over LTE implementation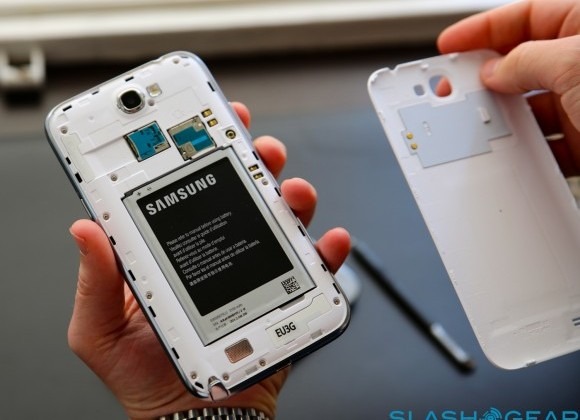 Samsung has been indicating that it isn't going to Apple's victory in their high-profile patent case lying down. The company assured users that it "will take all necessary measures to ensure the availability of our products in the U.S. market," earlier this week, and will undoubtedly attempt appeal, going all the way up to the Supreme Court if it has to. But Samsung might have something up its sleeve, and it may not be long before we see Samsung taking Apple to court over patent infringement once more.
The Korea Times reports that Samsung has confirmed it will take Apple to court "immediately" if the iPhone maker releases a new device with LTE capabilities. Of course, Apple already has a device with LTE capabilities on the market – the iPad – but Samsung would presumably wait until a new iPhone is released before filing a lawsuit. Data from Thompson-Reuters cited in The Korea Times write-up pegs Samsung as owning 12.2% of all LTE patents.
So, Samsung has a pretty extensive LTE patent portfolio that it could dip into if Apple launches an iPhone with LTE capabilities. The next iPhone, which is expected to be revealed on September 12, is rumored to come complete with LTE functionality, so if Samsung is actually planning to take Apple to court over LTE implementation, the two could be duking it out in the courtroom once again pretty soon.
Just because the patent trial is over doesn't mean that business is finished between Apple and Samsung, though. Apple is requesting that 8 Samsung devices be banned from sale in the US, and Judge Lucy Koh will be holding a hearing on December 6 to decide if any preliminary injunctions are in order. Will Samsung stick to its word and sue Apple over LTE implementation? That's hard to say, but it sure does sound like Samsung has it out for Apple. How about it – are you ready for another legal battle between Apple and Samsung?