Samsung May Bid On InterDigital Patent Portfolio According To Source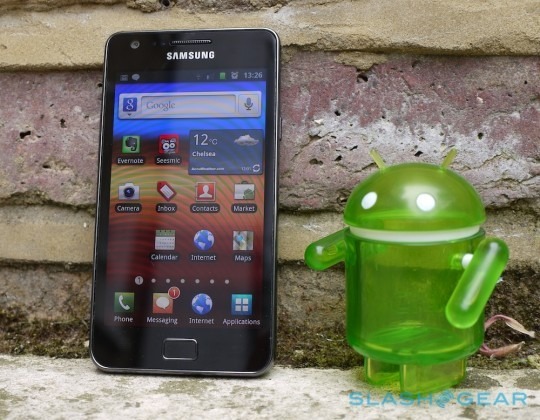 Patents make the tech world go around. Patents are the source of income for many firms and allow major tech companies like Apple and Samsung to build products like smartphones and tablets that we all know and love. According to sources cited by Bloomberg, Samsung has been approached by InterDigital to become part of the bidding for the InterDigital patent portfolio.
Samsung isn't the only major tech firm looking at the patents though. Apple and Google are also reportedly looking at purchasing the patents according to the sources. InterDigital holds many patents that have to do with mobile technology used to transfer information. The company has hired bankers to handle the process as it determines if it will sell or not.
InterDigital has some patents that are used by some of the largest handset makers in the business. Some think that InterDigital could go for as much as $5 billion. InterDigital has around 8,800 patents that are up for grabs in the bidding. Some of the patented tech can be found in Android devices, Blackberry smartphones, and the iPhone.
[via Bloomberg]