Samsung may be back in business with Apple for A9 SoC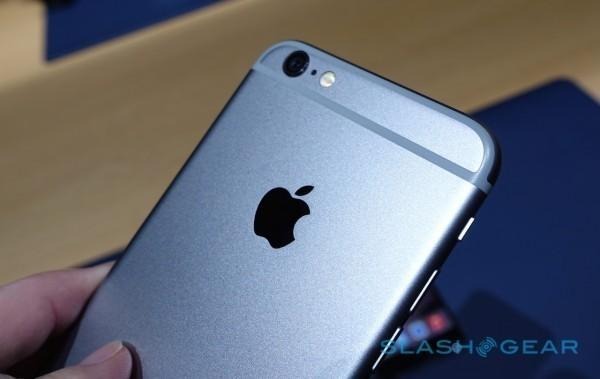 You may not know who made the SoC powering your iPhone, and that's by design. Apple doesn't readily discuss specs because they just don't consider them to be important; your experience is what matters. We love talking chipsets, though, so the latest news on Apple's A9 SoC set for the iPhone 6S piqued our interest. Next time you buy an iPhone, it might be powered by Samsung, who is reportedly receiving Apple's full order for their next-gen SoC, which is believed to debut in their next iPhone.
Any overflow orders will head to Samsung partner Globalfoundries Inc., according to sources who spoke with Bloomberg.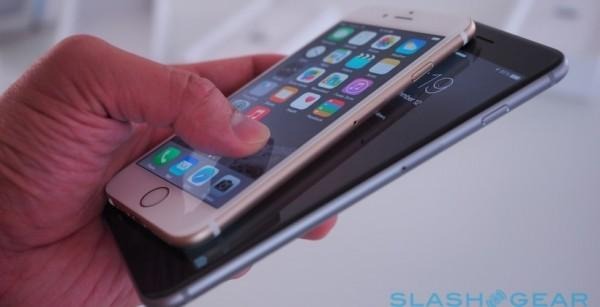 This peels Apple's chipset business away from TSMC, who led the way for the iPhone 6 and 6 Plus, produing the A8 processor found inside. That deal came to be after Apple and Samsung couldn't find common ground for continued SoC production, which ironically came after the two did battle in court.
According to analysts, getting Apple back into the fold would turn Samsung's semiconductor business around 180-degrees. A one trillion won ($914 million or so) loss would turn into a one million won gain. Similarly, another analyst considers that if Globalfoundries can quickly adapt to Samsung's 14nm process, "it could also win orders from Qualcomm".
None of the parties involved — Samsung, Globalfoundries, TSMC, or Apple — would comment on the rumor.
Source: Bloomberg