Samsung May Be Announcing A Round Smart Watch At IFA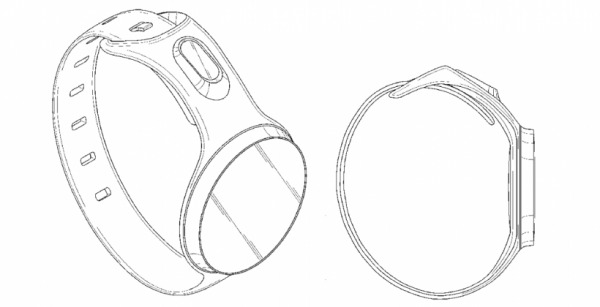 Round smartwatches are the rage. We saw the crowd at Google I/O flip all the way out when they found they'd be getting a free Moto 360, and it's been the most anticipated Android Wear device since the platform was announced. LG recently threw their hat in the round-wearable ring as well, teasing us via video. Now Samsung may be getting involved in round smartwatches — but theirs will have an interesting twist.
SamMobile, a blog dedicated to all things Samsung, is reporting the South Korean company is working on the round watch. Aside from the round face design, not much else is known about this alleged device. We have no idea what the screen size might be, or what other peripheral things (like a camera on the band) Samsung might toss in with it. Aside form the shape of the face, not much else is known, unfortunately.
Perhaps more interesting than the shape of this watch is the operating system it would be running. We don't know if this round watch will be for Android Wear, as is the Gear Live, or if Samsung is going to keep this one for Tizen. Samsung's wearable platform has found a measure of success, but limits users to Samsung smartphones for use.
So when will we get a look at this round wonder? If the source leaking this news is right, we'll see it at IFA, alongside the Note 4. That's not too far off, so there isn't much of a waiting period for this. Given Samsung's inability to keep devices under wraps, though, this seems like a rumor arriving just a bit late to be accurate.
Source: SamMobile