Samsung Making A9 Chipset For New iPhone In Austin, Texas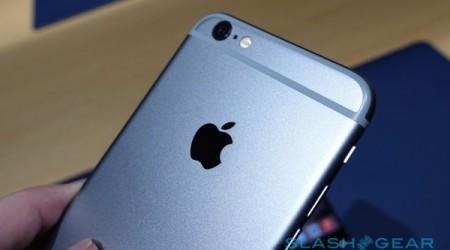 Apple has begun the manufacturing work for their next flagship, likely the iPhone 6S if their historical naming scheme holds up. That phone is set to receive an A9 chipset, which will likely come with a bunch of neat graphs about how much more powerful it is than everything else before it. The Economic Times of Korea is reporting that production of that SoC has begun, but not by Apple. The A9 chipset powering your next iPhone will be Samsung, insiders say.
The A9 chipset is a System-on-Chip, and uses Samsung's latest 14nm process. The new chipsets started production yesterday, the report claims. We have no current word on when the chipsets might ship to Apple, so we're not clear on if Apple is changing up their iPhone release timeframe or just anticipating big sales.
Samsung lost their iPhone chipset manufacturing place to TSMC for the iPhone 6, where an A8 processor powers things along. Interestingly enough, the report also says Samsung is making the A9 chipset in Austin, Texas.
That move away from Samsung was seen as dissolution in response to the legal bloodfued both companies had. The high profile case was played out in court and in the press, with some pointed jabs lobbed either way.
Since being distanced from Apple, Samsung's business has begun to decline. Though you can't blame Apple for Samsung's woes (or at least not entirely), returning to chipset manufacturing for the best selling smartphone around won't hurt Samsung's bottom line.
Source: Economic Times
[timelines]