Samsung LEVEL U Pro ANC shuts everything but the music out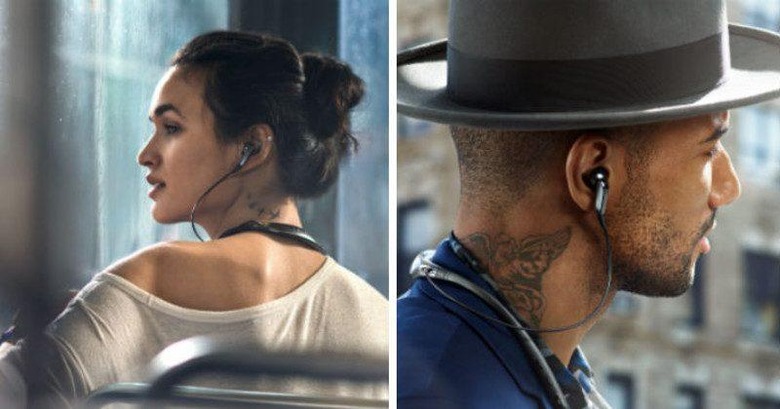 While many headphones promise a quality listening experience, few are able to deliver because of the ingress of ambient noise. Earbud type headphones are the biggest offenders because their design makes it admittedly harder to block out the outside world when you want to disappear into your music. Although not exactly one of the biggest name in the audio industry, Samsung is injecting its own brand of tech savvy into a new pair of LEVEL U Pro ANC earphones that add a unique type of noise cancellation to the company's popular neckband accessory.
Or at least Samsung claims it to be unique and even more effective. Other noise cancellation technology simply try to block or drown out ambient noise. Samsung's active noise cancellation (the ANC in the name), on the other hand, analyzes the sound picked up by two external microphones and then creates in inverted sound wave to cancel out the noise. Samsung says this method is 90% effective. Not being 100% is probably good, as it won't completely turn you deaf to, say, emergency alerts.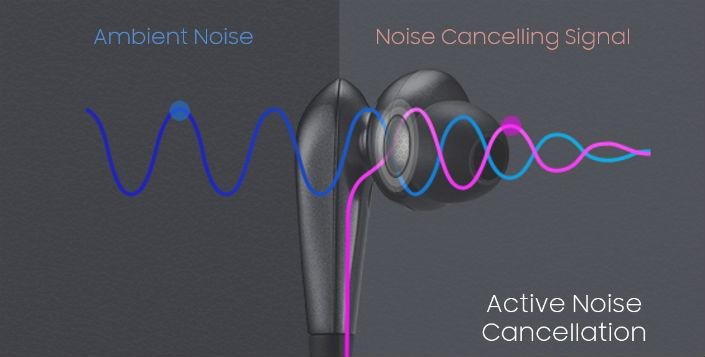 In all other aspects, the Level U Pro ANC is nearly identical to its non-ANC predecessor. Which, of course, is a good thing. That means you also get the Ultra High Quality (UHQ) audio, which others call Hi-Res audio. You also get the magnetic clasps that keep the two buds from dangling and tangling while not in use. Taking calls and controlling smartphone functions via S Voice are also all part of the package.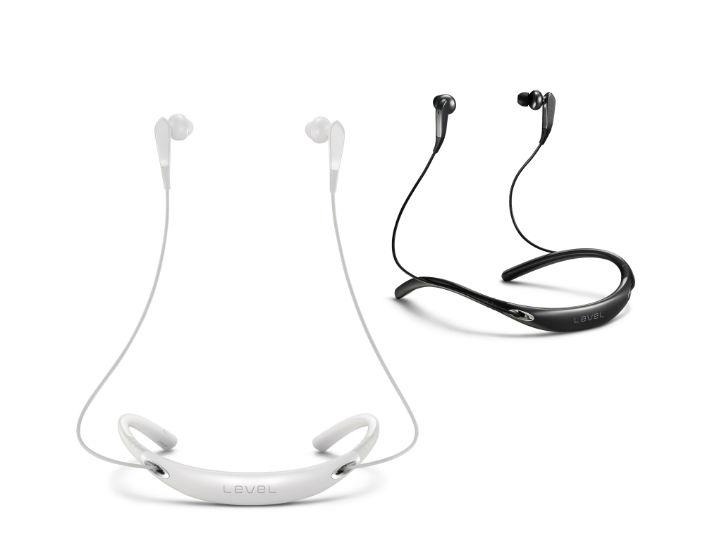 A few features do make this headset unique as well. One is that it has two-way speakers, one 13 mm dynamic and one 13 mm piezo, that promises balanced sound from low to high ranges. The other is a more social feature that actually lets you share what you're listening to with anyone with a similar headset.
The Samsung LEVEL U Pro ANC goes on sale in the US this month, followed by Europe, Russia, and South Korea. No price details have been announced yet.
SOURCE: Samsung